Continuing Medical Education
Contact Us
Continuing Medical Education
Pamela Arn, MD
Executive Director, Education
Welcome to the Nemours Children's Continuing Medical Education page. We hope you find what you are looking for, whether it is a conference to attend, a schedule of events or online continuing medical education. 
When we started publishing online CME content in the late 90s, the concept was new. Now, however, online content for CME is no longer novel. There are multiple sites and multiple ways to obtain CME. Why then, do we continue our site?
Our reasons are simple. We believe that high-quality, unbiased pediatric medical education should be accessible to all. Nemours funds our efforts, and almost none of our content is paid for by pharmaceutical grants or outside funding. We pledge to have high-quality lectures that are focused on problems that are pertinent and important in pediatric care. Please let us know if there are topics you would like to hear about or feedback that can help us help you and your patients.
Pamela Arn, MD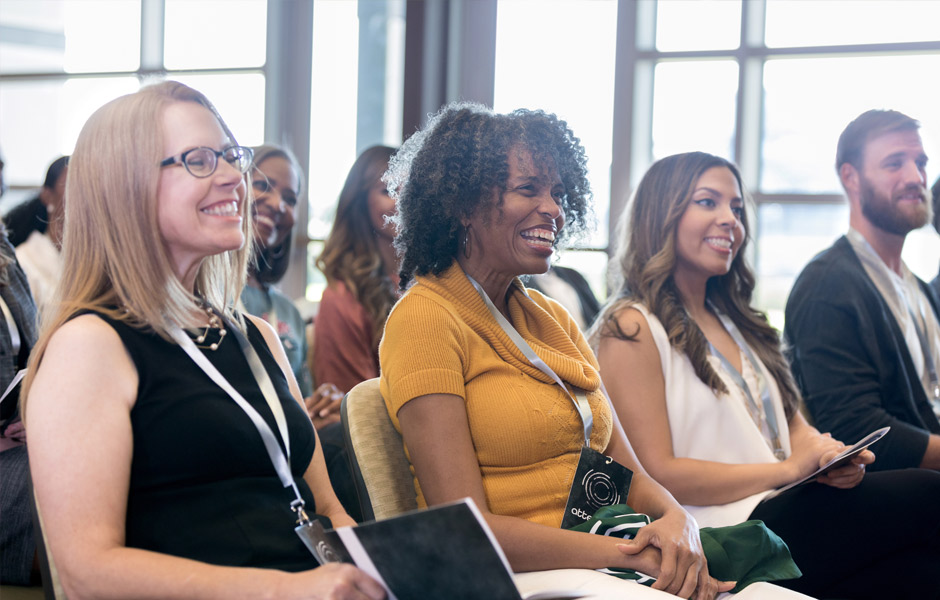 The Nemours medical librarians and faculty are searching the literature to provide you with the best pediatric evidence-based resources on COVID-19. The freely available evidence based articles and guidance listed below are updated twice weekly.
Claim your CME Credits With Activity Check-In
Remember:
Log in using the email address and password that you use to register for Nemours programs.
Enter Provided Activity Code and click "Submit."
Do you need to generate a transcript for yourself or another individual?  
Simply enter the email address for the individual, use "Nemours" as the password and enter a date range. 
A news and educational resource for the pediatric community, operated by the Nemours Office of Continuing Medical Education.
MedEd On The Go is a mobile-friendly platform that delivers comprehensive education in short video episodes. It offers a host of educational opportunities including free certified CE/CME programs.