Contact Us
Pediatric Research
Nemours Children's researchers are changing the lives of children all over the world.                                                                                                                 
We're studying childhood diseases and creating cures. We're designing new ways to help kids move, breathe, speak, hear, learn, heal and overcome. We're advancing care and services that help children grow into healthy adults. We work tirelessly to give kids the best chance for a long, fulfilling life.
Nemours has been at the forefront of pediatric research and care for more than 80 years. Our physician researchers, clinicians and scientists bring insights and discoveries to patients — fast. We share our findings so we can help kids everywhere, even those we'll never meet.
Clinical trials are available for children of all ages. Joining a clinical trial can mean your child gets treatments or services you can't find everywhere. We can help you decide if a clinical trial is right for your family.
Our researchers are renowned and respected leaders. Each year, we publish hundreds of articles in peer-reviewed journals. Our knowledge furthers global understanding of childhood diseases and improves kids' health.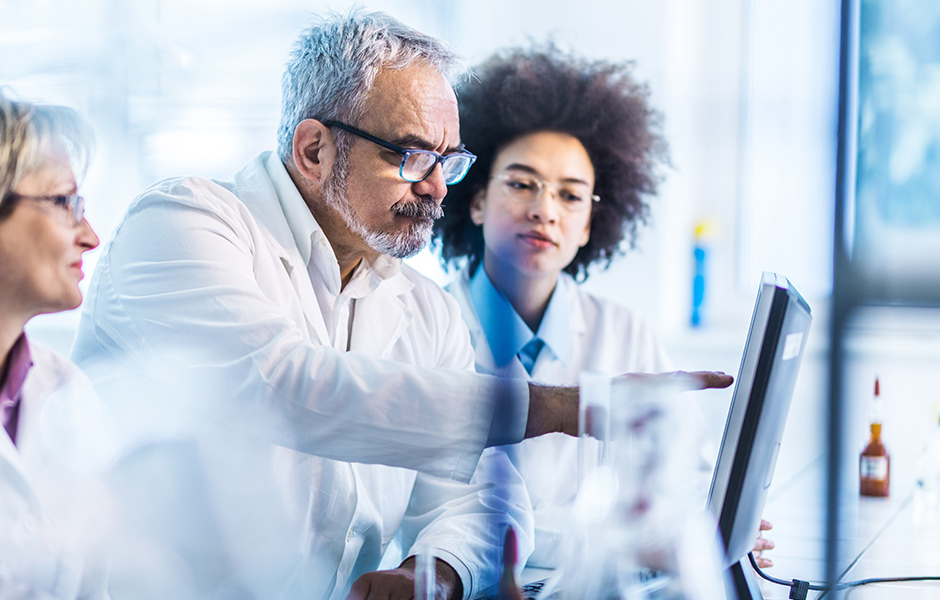 We partner with recognized academic, scientific and medical institutions and agencies who share our mission. Joining forces with regional and national leaders expands our reach and ability to change lives.
Help us give kids the best chance for brighter tomorrows. Your donation will directly fund life-changing pediatric research.
Nemours is always looking to collaborate with local, national and international research partners. When we work together, kids win.