Refer a Patient
Health Professionals
Use NemoursLink for fast, online referrals.
Nemours is completely focused on kids. We're a children's health system with two freestanding pediatric hospitals and outpatient locations throughout Delaware Valley/Greater Philadelphia and Florida. Everything we do — our care, services, research, education, investment — furthers children's health and wellness.
When you align with Nemours, you help us help kids and families all over the world grow stronger and live better. 
Our pediatric specialists are among the most highly trained and respected in their fields. We regularly consult with physicians across town and around the globe. We partner with you to give your patients the best possible care. 
Telehealth Services for Patients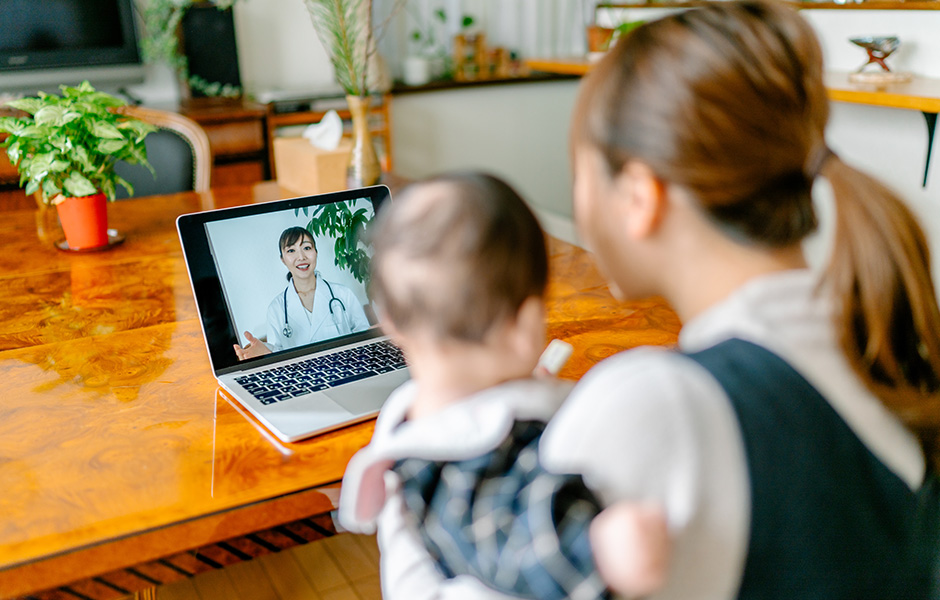 Nemours was an early adopter of telehealth. Today, all of our specialties offer virtual visits for families who need it. Our experience means a streamlined process, making it easier for you, and your patients.
Need Access to NemoursLink?
NemoursLink is your personal access to your patient's electronic medical records. As a registered user you can make an e-Referral and monitor, in real-time, patient care and progress. NemoursLink helps us collaborate with primary care providers, referring physicians and school nurses to keep kids healthy. 
Research and Publications
Our physician researchers, clinicians and scientists are actively looking for answers to the most pressing issues in pediatric health care. In addition to basic, translational and health services research, we offer hundreds of clinical trials, one of the largest pediatric databases in the country, and thousands of publications.
Nemours physician liaisons are here for you. We connect you to our specialists and provide information about services, research, education and events. We're an extension of your team, helping you give your patients the highest level of care.
How We're Transforming Children's Health
Nemours works tirelessly to strengthen all facets of kids' health and wellness. We're in Washington, D.C., advocating for smart health policies. We're providing care and programs in at-risk communities. We're sharing health information and training medical professionals on prevention and safety. We want all children to have the best chance to grow into healthy adults.