Nemours Children's National Office of Policy & Prevention
CONTACT US
Nemours Children's National Office of Policy & Prevention
1201 15th Street NW, Suite 520, Washington, D.C. 20005
Advancing Children's Health on a National Level
Established in 2008 and co-located in Washington, D.C. and Delaware, Nemours Children's National Office of Policy and Prevention promotes optimal health and well-being for all children, not just children served within Nemours.

We support innovative prevention and population health strategies and pediatric health system transformation within our health system and nationally to support the healthiest generations of children. Through strategic engagements to drive national policy change and catalyze practice change, we serve as a voice for children and help shape the future of children's health.

Our Goals 
Nemours National Office of Policy and Prevention is a catalyst for accelerating pediatric population health improvement and health system transformation.
Get more information about our work including policy papers, blogs and policy op-eds, public comments and key letters.  
Learn more about the Nemours National Office's Practice & Prevention work.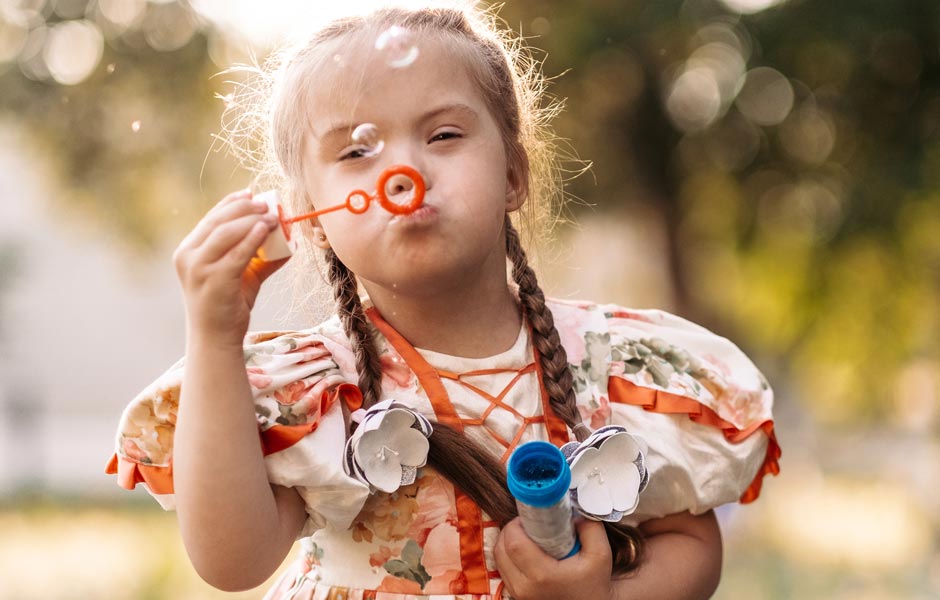 We're going beyond the expected. Beyond limits. We're reimagining it all to find new ways to make children the healthiest they can be.