Nemours Children's Careers
Contact Us
Nemours Children's Careers
Dedicated to Professionals Who Are Dedicated to Children
Nemours is a pediatric health system of hospitals and specialty clinics serving children and families throughout the Delaware Valley and Florida. Our dedicated professionals integrate medical care, research, health education, and prevention to help improve the lives of children every day.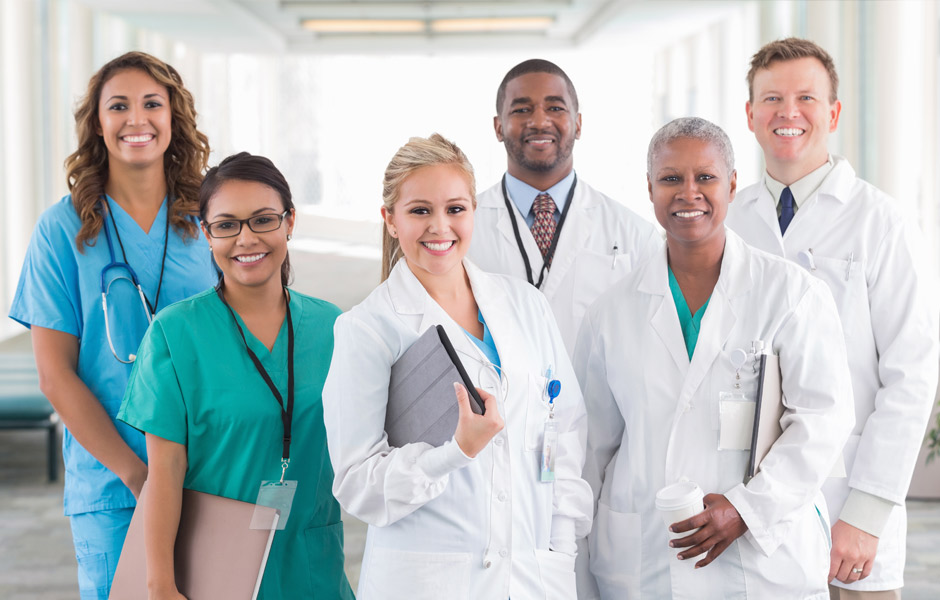 Many Locations for Your Career to Take Off
Nemours offers the entire breadth of pediatric care, giving you a wide range of career possibilities, including primary, specialty and urgent care, hospital care and emergency department settings.
We operate two children's hospitals, two freestanding surgery centers and more than 90 other clinical locations throughout Delaware, New Jersey, Pennsylvania and Florida (Northeast, Northwest and Central regions). 
See Yourself at Nemours Children's
Get a glimpse of some of the many dedicated professionals at Nemours Children's and see how you might fit right in with us.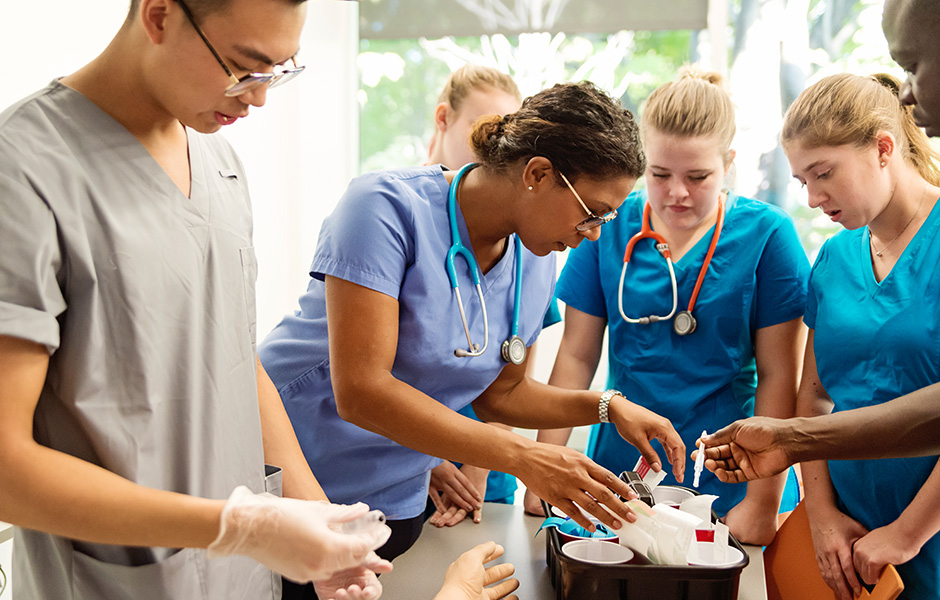 Chat with a member of our talent aquisition team today. We are excited to speak with:
Inpatient RNs
Outpatient RNs
Medical Assistants
Respiratory Therapists
 
Through their compassion and skill, nurses directly impact our ability to deliver the highest quality care to children and families.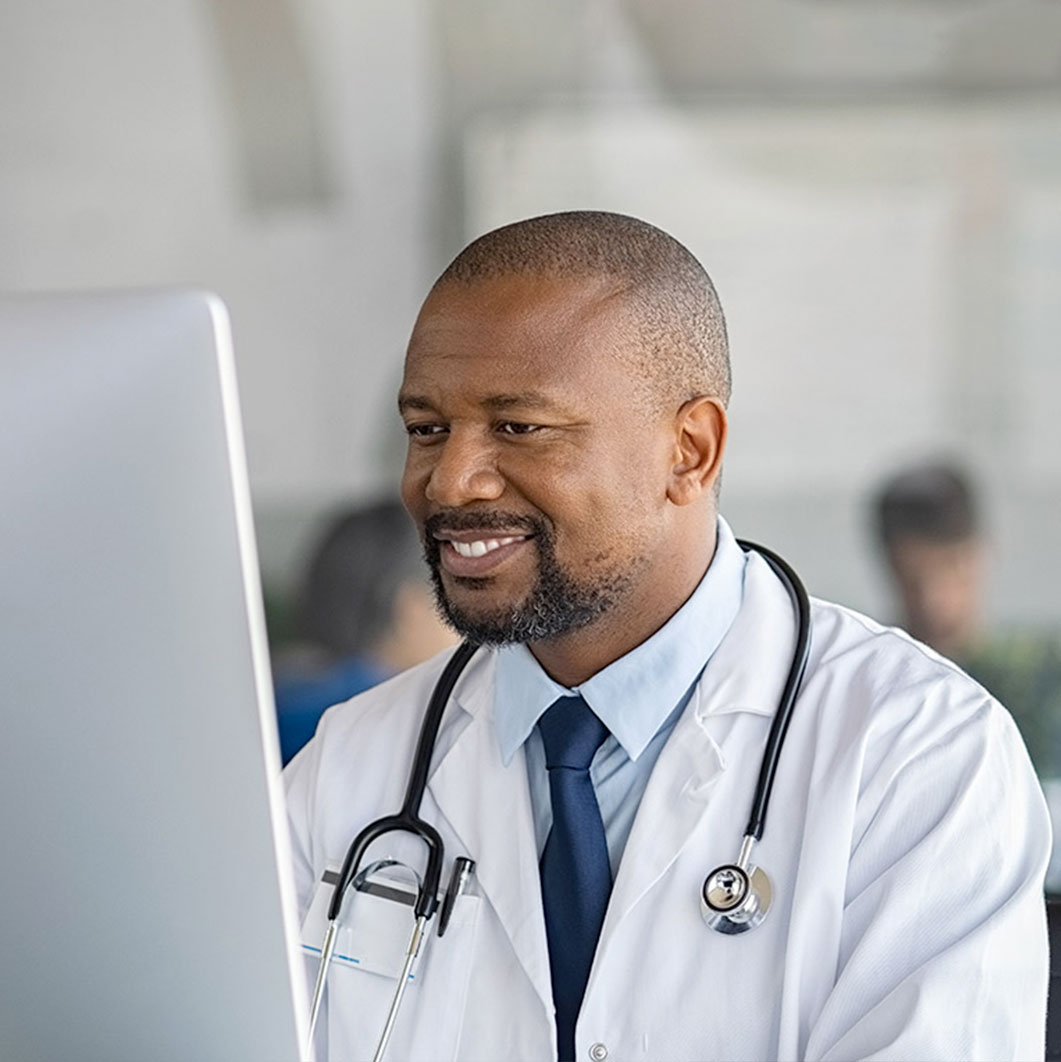 Our physicians work together — across specialties, clinics and hospitals — to give children care that's among the safest and most caring.

Respiratory Therapy Careers
With state-of-the-art equipment and therapist-driven protocols, our team of compassionate individuals is working to make children the healthiest they can be. 
Nemours values volunteers for caring enough to share their time and their talents on behalf of children. Want to make a difference?
Bright Horizons, our partner child care center in Delaware, is now hiring. Learn more.