Developing and Researching Advanced Models of Integrated Primary Care
The mission of the fourth biennial DREAM IPC Hybrid Conference is to provide a platform on which innovative clinical practices and research in the field of pediatric integrated primary care can be shared with other medical and behavioral health providers, researchers and trainees interested in integrated primary care (IPC). This year's conference theme is "Cultivating Connection: Centering and Celebrating Community, Culture, and Context in Pediatric Integrated Primary Care".
Join us for stimulating plenary addresses, expert panels and blitz presentations. Don't miss out on unique networking opportunities as well as our career and training fair. We will be continuing to offering peer-reviewed symposia, panels, master classes and programs on parade.
CE credits will be offered. Student registration rates will be available.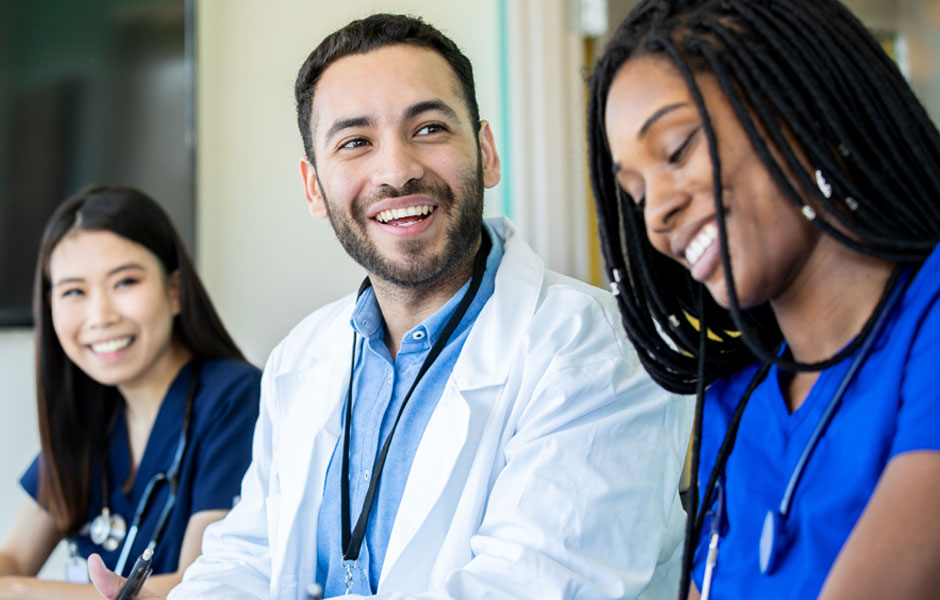 Site and Hotel Registration
The Chase Center on the Riverfront, located along the winding Christiana River, is the site for the DREAM IPC Conference. There are a variety of restaurants and local attractions within walking distance such as the Wilmington Blue Rocks, Delaware Theatre Company and Penn Cinema Riverfront & Imax. Connected to the Chase Center on the Riverfront is the Westin Wilmington, which is offering a discounted room rate for conference attendees.
THE WESTIN WILMINGTON
818 Shipyard Drive
Wilmington, Delaware 19801
Get Directions