Our Leadership: Sharon Mills Higgins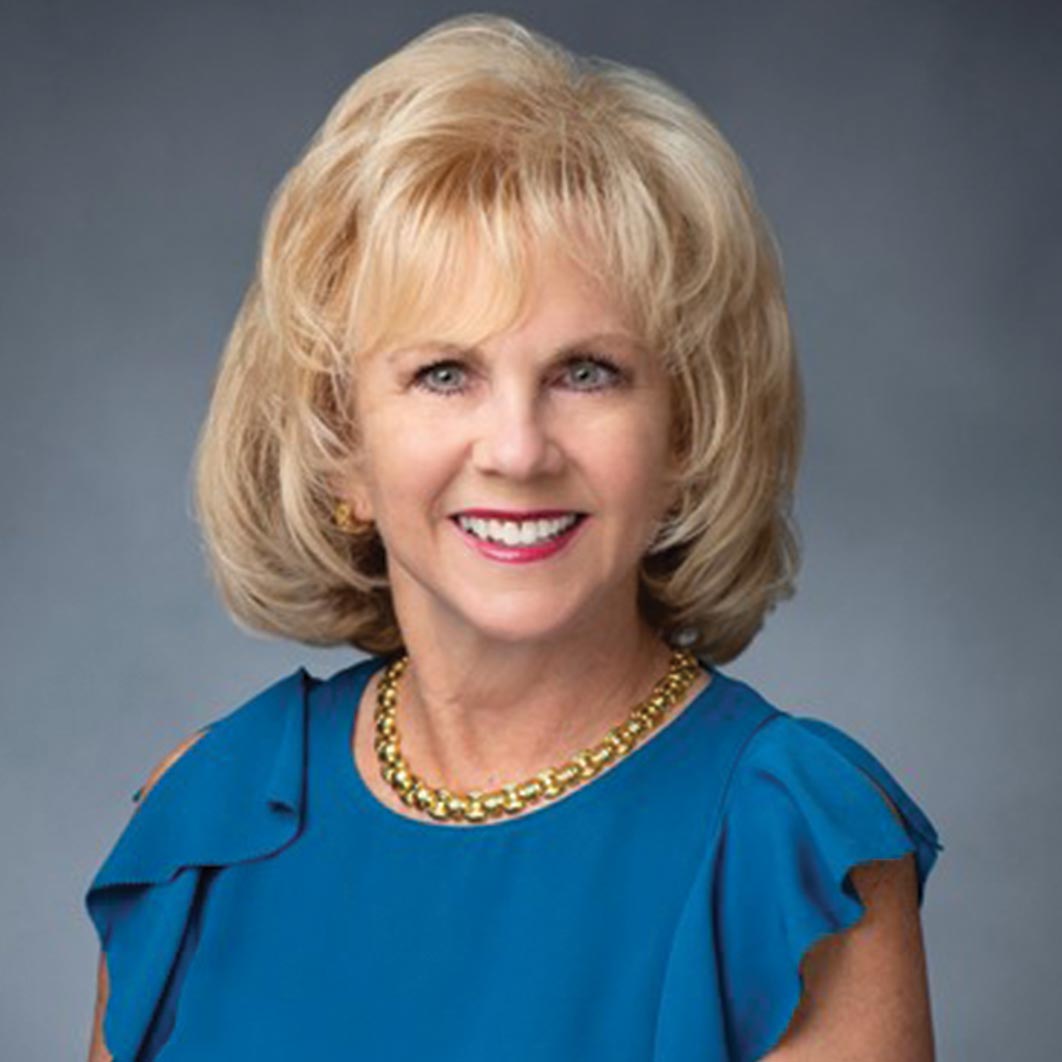 Board of Managers, Delaware
Sharon Mills Higgins is an independent marketing and philanthropy consultant. She spent 20 years at Xerox Corporation in a variety of sales, marketing and senior management positions.
Sharon is a National Board of Trustees member for the March of Dimes. She has been a volunteer leader for the organization since 2004 and has held multiple leadership roles for the organization. She chaired the Campaign to End Preterm Birth from 2016-2018, raising funds to support the Prematurity Research Network, a collaborative of the March of Dimes, and multiple leading research institutions in the United States and the United Kingdom.
She received a B.A. from Villanova University and did graduate work at the University of Pennsylvania Wharton School. Mother to three adult children and stepmother to five, Sharon is married to Thomas Higgins, a senior executive with the Vanguard Group. She serves on multiple boards including Bishop Shanahan High School and Partners In Outreach, both located in Chester County, Pa. Sharon and her family reside in Malvern, Pa.