Frequently Asked Questions
Contact Us
Frequently Asked Questions
Get answers to some of the most frequently asked questions about working at Nemours Children's, one of the nation's leading pediatric health care systems.
How do I apply for a position?
Search for Jobs and review the current open positions. To apply for a position, you will need a valid email account to set up a profile in our applicant tracking system. This process may take up to 20 minutes to complete.
Can I submit a paper application?
All applicants must submit their application/resume online by going to Search for Jobs and selecting "apply now" for the job(s) you want to apply for. This allows for quicker follow-up as well as a tracking mechanism for all applicants.
How do I know that Human Resources has received my application?
Once you complete your application online, you will receive an acknowledgment stating we received your information. You will also receive an automated email confirmation as well. Please check your spam or junk email as many times these notifications are routed accordingly.
What happens after I apply for a position?
All applications are viewed by a recruiter. If your application meets the minimum qualifications of the position, it's forwarded to the hiring manager for further review. Upon completion of this process, if your application is a match, you will be contacted for an interview.
How do I check the status of my application?
If you have questions regarding the status of your application, please email us at NemoursRecruiting@nemours.org with any further questions. We check this email frequently and will respond to you shortly.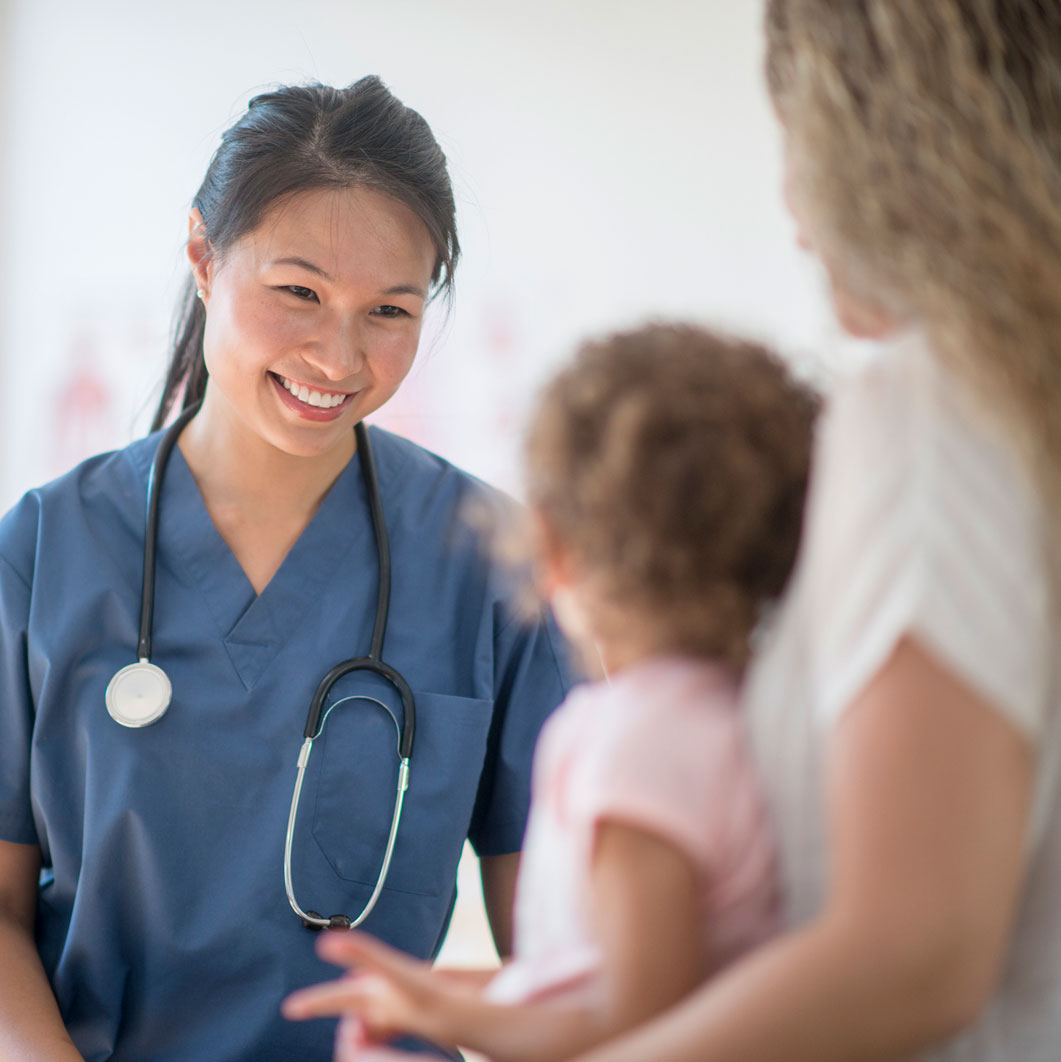 Nemours affords equal opportunity to all qualified associates and applicants for employment.