Joseph E. Murray and Mutaz B. Habal Plastic Surgery Research Fellowship
Contact Us
Joseph E. Murray and Mutaz B. Habal Plastic Surgery Research Fellowship
Established in 2020 by Chief of Plastic Surgery in Delaware Dr. Edward J. Caterson and Inaugural Fellow Theodore E. Habarth-Morales, the Joseph E. Murray and Mutaz B. Habal Plastic Surgery Research Fellowship in the Division of Plastic Surgery is a 12-month fellowship dedicated to advancing academic inquiry and technological innovation in the field of plastic surgery. Fellowship appointments are held by medical students or surgical trainees. The fellowship is an excellent opportunity for those interested in pursuing a career in academic surgery.

Fellows will be responsible for inception of project ideas, data acquisition, statistical analysis, IRB applications, drafting of manuscripts, presenting research at national meetings and coordinating all research activities within the division. Fellows will work closely with plastic surgery faculty and be involved in multidisciplinary projects with other divisions and departments. Fellows will also have the opportunity to observe surgical cases. Fellows will organize research meetings and participate in division conferences.
To apply for the fellowship please contact ted.habarth@nemours.org.
Deadline for applications is November 1, 2022.
Interview information will follow.
Current and Previous Fellows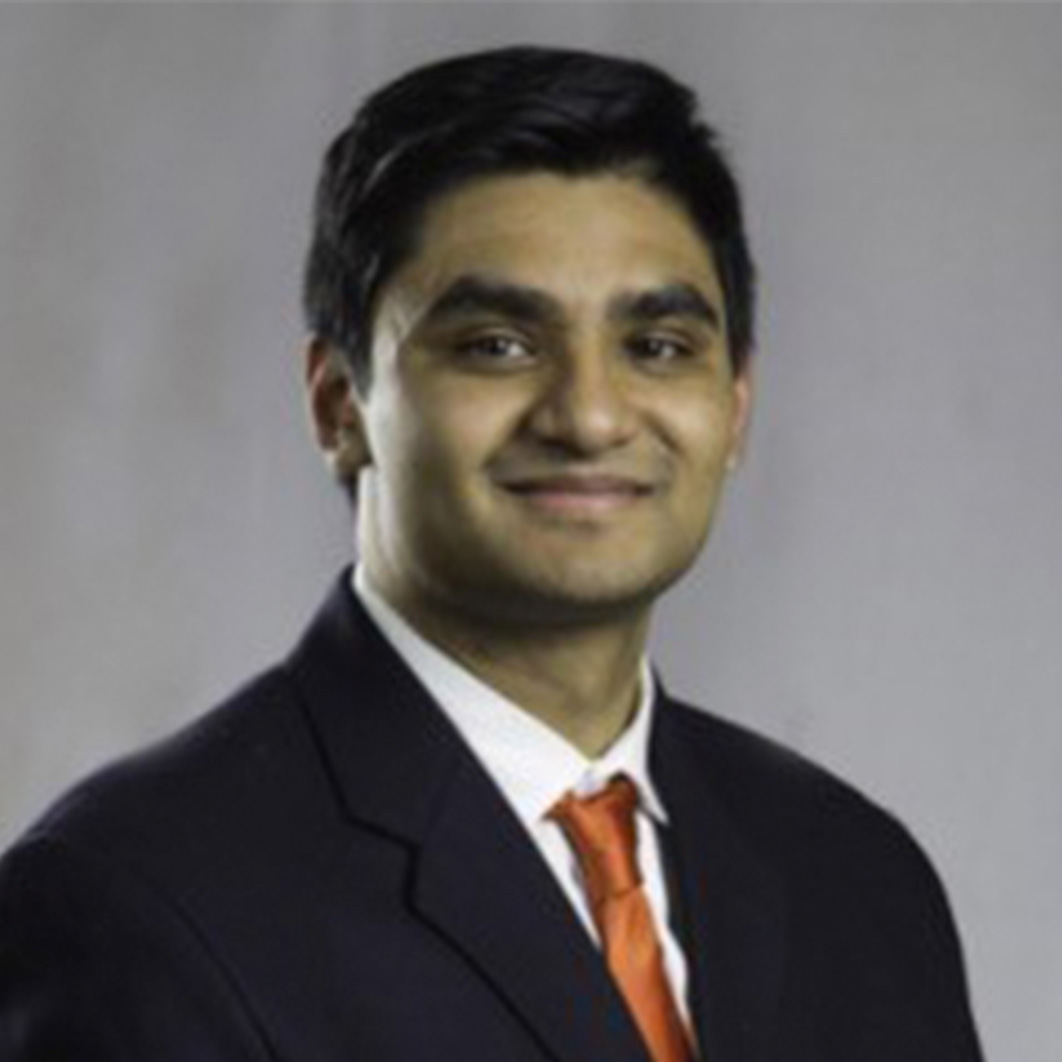 Theodore E. Habarth-Morales

Selected Publications and Presentations
Theodore E. Habarth-Morales; Arturo Rios-Diaz MD; Edward J. Caterson MD PhD. Journal of Surgical Research. Pandemic Puppies: Man's Best Friend or Public Health Problem? A Multidatabase Study.
Theodore E. Habarth-Morales; Edward J. Caterson MD PhD; Joseph H. Piatt MD MAS. Journal of Craniofacial Surgery. Treatment of Sagittal Craniosynostosis using Osteoplastic Parietal Craniotomy Flap with Distraction Osteogenesis: A Variation on Technique.
Theodore E. Habarth-Morales; Edward J. Caterson MD, PhD. Podium Presentation: North American Burn Society 40th Meeting, Telluride, CO. Increased Incidence of Inhalation Injuries during the COVID19 Pandemic: A Retrospective Review of the NEMSIS Database.
Theodore E. Habarth-Morales; Edward J. Caterson MD, PhD. Podium Presentation: Rocky Mountain Traumatological Society, Aspen Snowmass, CO. Medicine's Victories Off the Battlefield - A Historical Perspective.