Disney's Initiative to Support Children's Hospitals
Disney's Commitment
Disney Team of Heroes App
The Walt Disney Company is delivering comfort and inspiration to children facing serious illness. This commitment dates back to Walt Disney himself, who would visit with children in hospitals, often accompanied by Disney characters and animators. 

In 2018, Disney built on this legacy by announcing a $100 million commitment to help reimagine the patient journey in children's hospitals. 
When families have a child facing serious illness, they describe the journey as one where they face moments of high anxiety and stress, and feel alone. 
Disney is using the best of its storytelling, beloved characters and creativity to create a more personal and comforting experience for children.
"Using the powerful combination of our beloved characters and legendary creativity, The Walt Disney Company is working with experts in pediatric health care to reimagine the patient experience in children's hospitals around the world — creating a personalized and engaging atmosphere that will inspire young patients and ease the stress of a hospital stay."

— Robert Iger, Executive Chairman of The Walt Disney Company
How Disney's Initiative Comes to Life
Disney delivers comfort and inspiration to families with children facing serious illness by reimagining the patient and family experience in children's hospitals. This program comes to life by providing patients and families with special opportunities for shared experiences, exploration and play. 

Exceptional offerings and spaces celebrate the resilient spirit of children everywhere by facilitating moments of comfort, joy, empowerment and choice, as well as the chance to connect with family and beloved Disney friends during each visit.
Visually stunning wall art that draws the imagination into the vibrant worlds of Disney's storytelling. Unlock augmented reality content using the Disney Team of Heroes app.
Gaze through a Magic Window for a mesmerizing view into the worlds of beloved stories.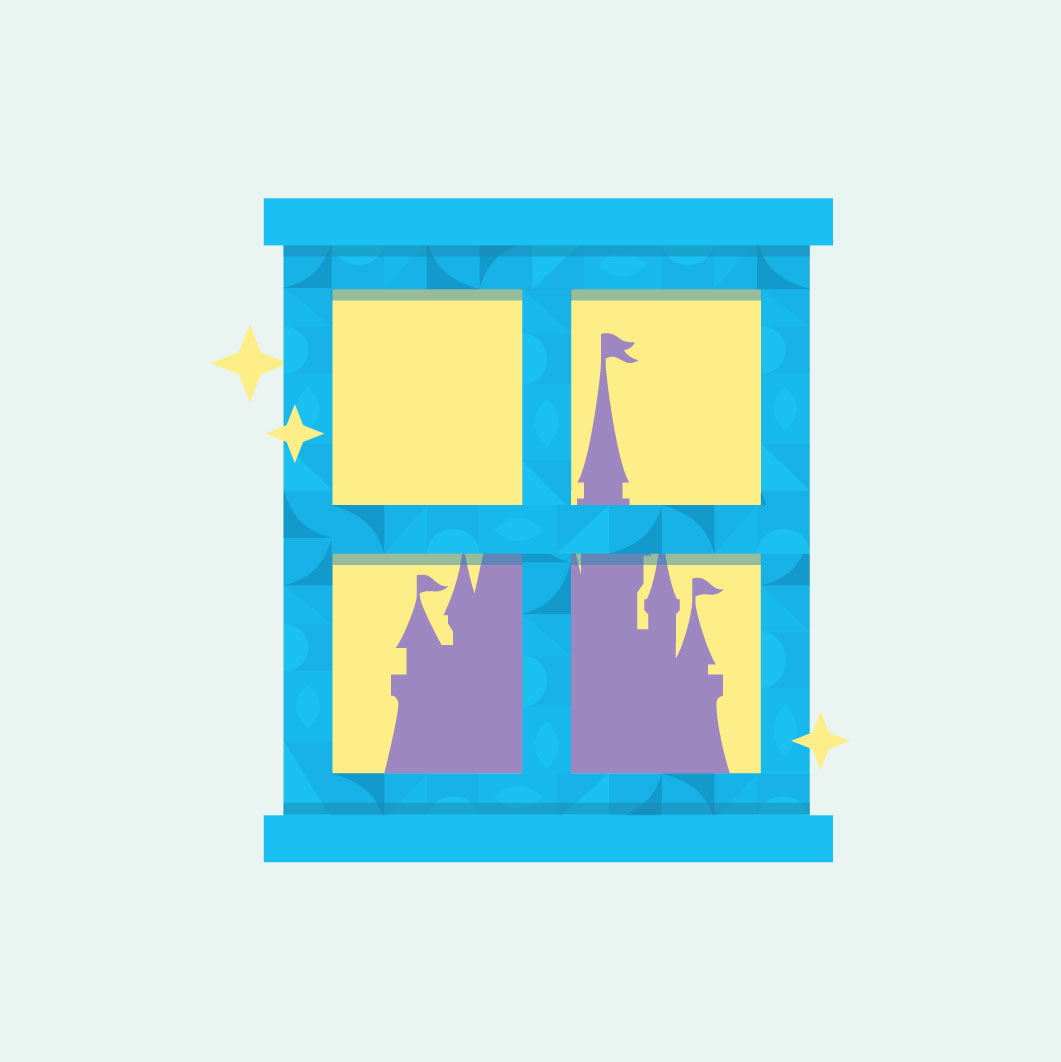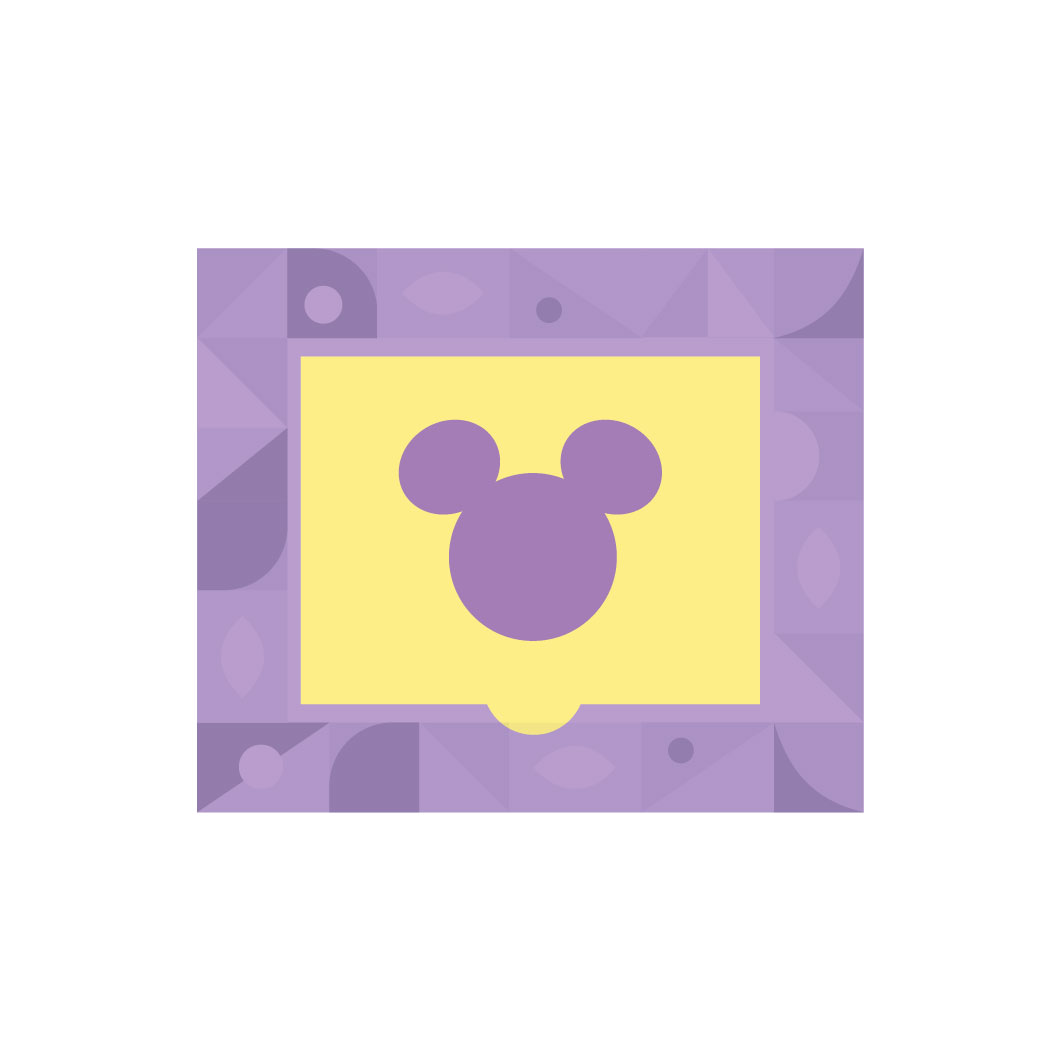 Delightful digital screens spark to life with favorite characters who deliver fun, animated, inspirational messages.
Disney-Themed Starlight Gowns
Featuring characters from Disney's beloved stories, these gowns are a comforting alternative to plain hospital wear — giving patients a sense of the familiar so their hospital stays are less intimidating.
Filled with fun activities and keepsakes such as room decals, journals and playing cards, the curated care packages allow children to personalize their hospital rooms.
These imaginative, inviting spaces, designed around favorite Disney themes, encourage free play and socialization without the use of technology. Appearing at Nemours Children's Hospital, Florida.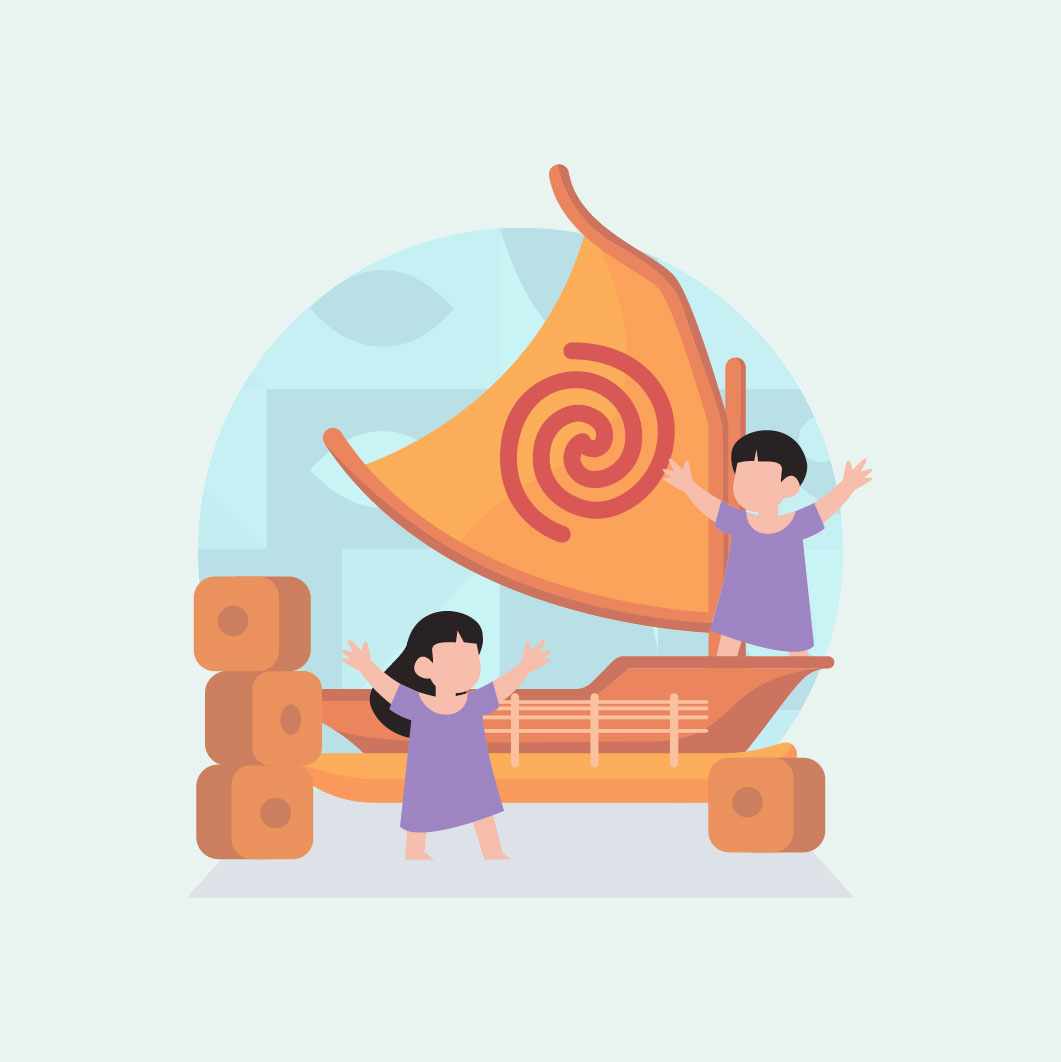 Disney Team of Heroes App
Loaded with games, interactive tales, animated character encounters, augmented reality and more, the free app helps bring favorite characters to life.
Disney Movie Moments and Disney+
One-of-a-kind program delivering new movies that are still in theaters, as well as other favorites from our Disney library, to children's hospitals.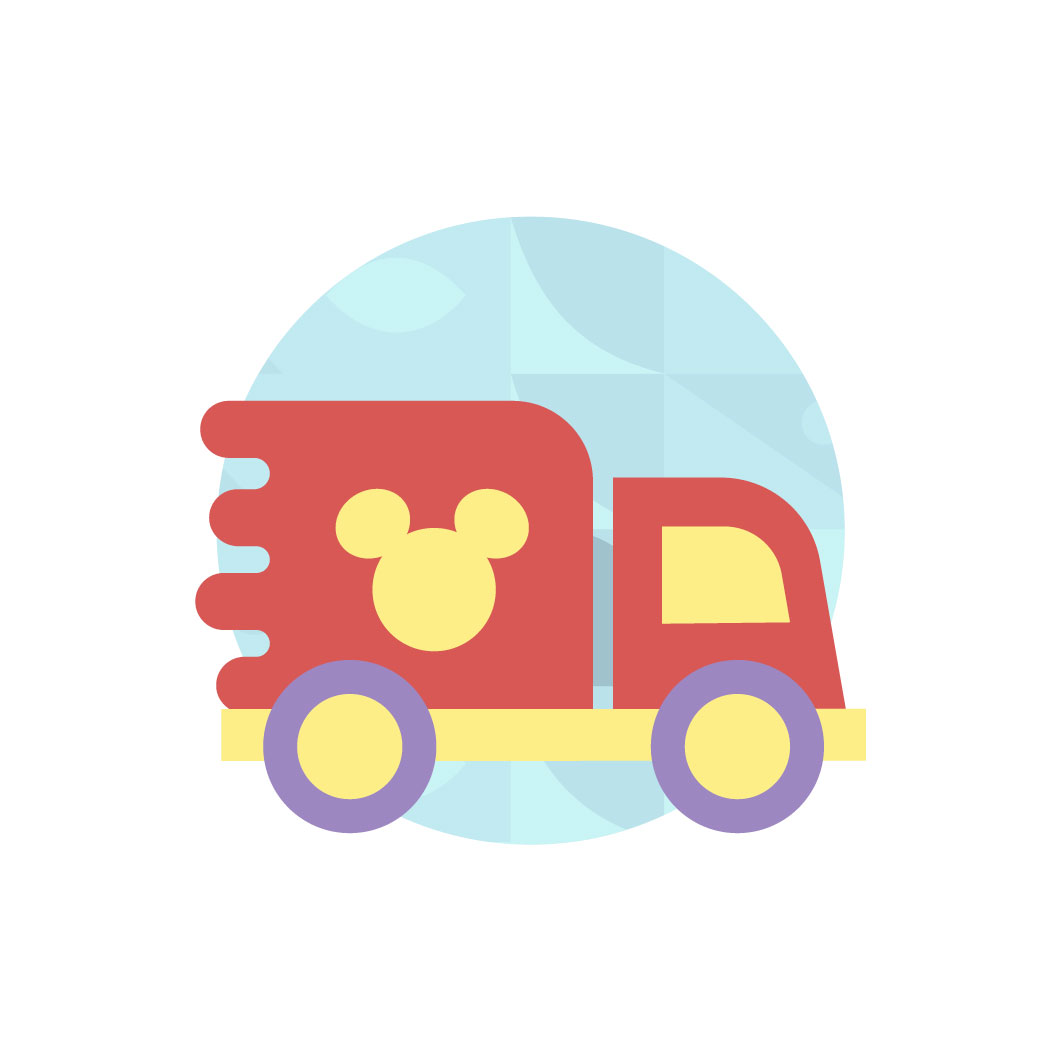 Toys, books and games that provide a bit of joy to the hospital — bringing children and families together.
Disney Institute Training
Customized training to equip hospital leaders and staff of all levels with personalized knowledge — enhancing the experience for patients and families with exceptional care, compassion, comfort, and connection.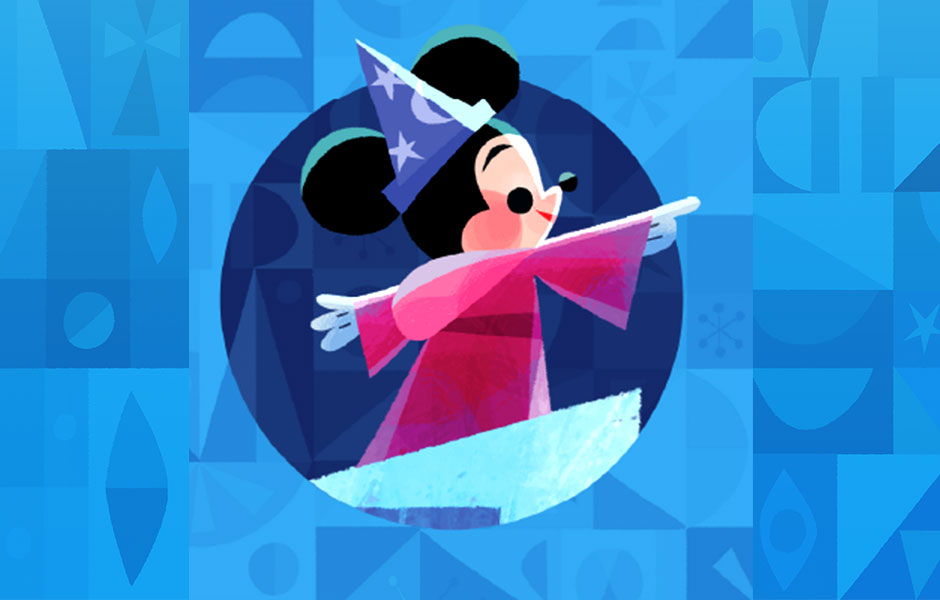 We Look Forward to Hearing From You
Tell us about your experience with the Disney concepts and experiences at Nemours Children's Hospital. Take Survey
Queremos tu opinión
Cuéntanos tus interacciones con los conceptos y experiencias de Disney en Nemours Children's Hospital. Llenar una encuesta
Disney Team of Heroes App
Bring Disney murals to life and enjoy other fun experiences with the Disney Team of Heroes App.
Disney Team of Heroes App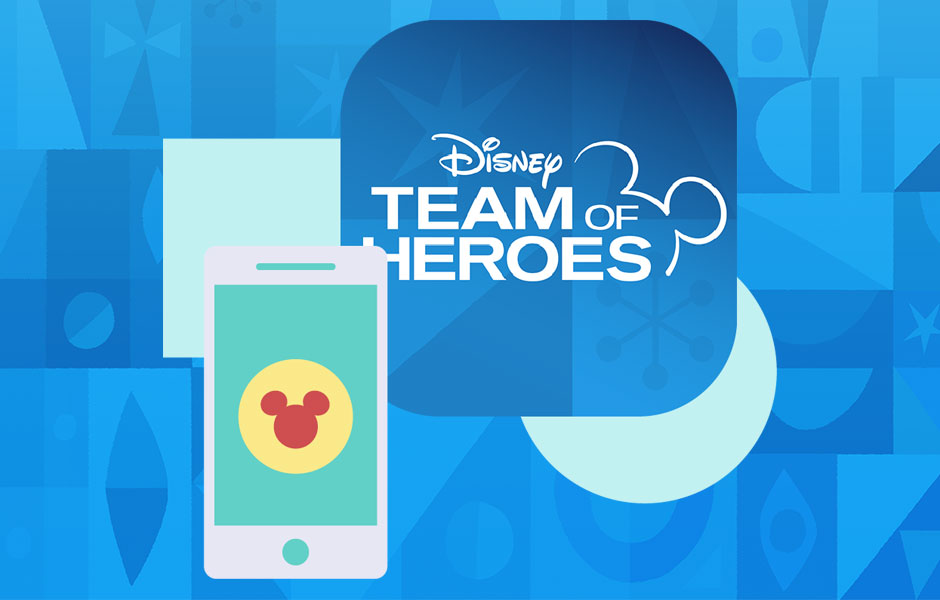 The Disney Team of Heroes app unlocks stories, games and other entertainment offerings on a patient's mobile device. All of these experiences can be enjoyed throughout the hospital or from the comfort of a patient's room. At Nemours Children's Hospital, the Disney Team of Heroes app interacts with special Disney, Pixar, Marvel and Star Wars murals to bring beloved characters to life.
To interact with murals at your hospital:
1. Connect to Hospital Wi-Fi "Nemours internet".
2. Download the Disney Team of Heroes app for free, then open it.
3. In the app, tap the Mickey Film symbol.
4. With your camera, scan the mural to find the sparkling circles and tap to reveal a surprise.
5. Enjoy other fun games and experiences within the app.
The Disney Team of Heroes app is available for download from both the App Store and Google Play.
Message, data and roaming rates may apply. Availability subject to handset limitations and device settings and features may vary by handset, service provider or otherwise. Coverage and app stores not available everywhere. If you're under 18, get your parents' permission first. Apple, the Apple logo, iPhone and Apple Music are trademarks of Apple Inc., registered in the U.S. and other countries. Google Play is a trademark of Google LLC.
We Look Forward to Hearing From You
Tell us about your experience with the Disney concepts and experiences at Nemours Children's Hospital. Take Survey
Queremos tu opinión

Cuéntanos tus interacciones con los conceptos y experiencias de Disney en Nemours Children's Hospital. Llenar una encuesta