Patient & Family Resources
Contact Us
Patient & Family Resources
Business Hours: Mon.-Fri., 8 a.m. to 5 p.m.
Contact Us
Patient & Family Resources
Business Hours: Mon.-Fri., 8 a.m. to 5 p.m.
Contact Us
Patient & Family Resources
Business Hours: Mon.-Fri., 8 a.m. to 5 p.m.
Our patients and families are at the center of everything we do.
You can find many helpful resources created just for families when you come to Nemours Children's Health. We want your family's experience at Nemours to be the best it can be.
In response to the pandemic, we've made changes at all of our locations to keep you safe and comfortable. We're ready to care for your child, either in our offices or through a live video visit. To ease any concerns, you can find answers about COVID-19 and the care we provide, from our medical experts.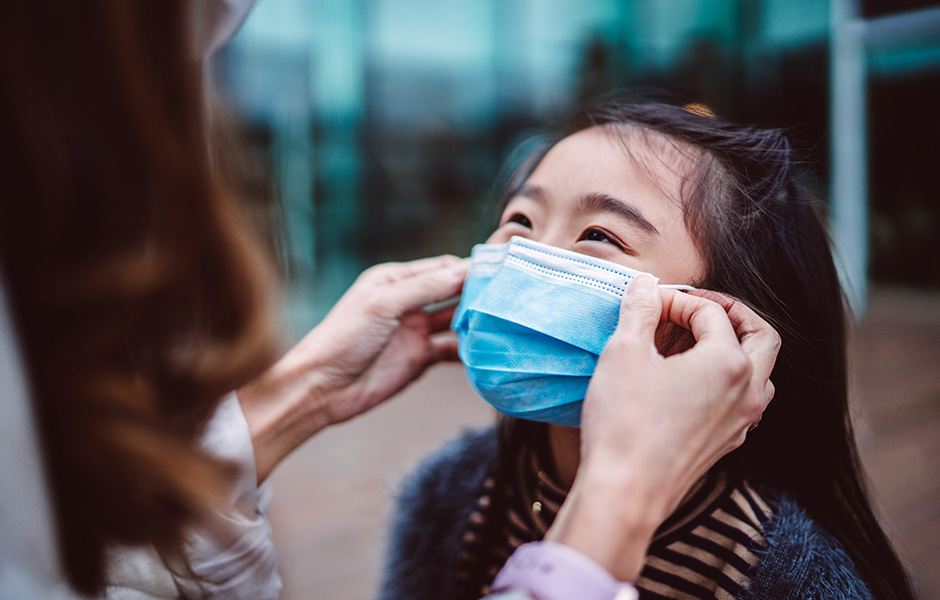 Take your child's health into your own hands.
In the Nemours app, you get easy, secure access to your child's health records. You can also have a video visit, search our award-winning educational content, and find other tools designed to help you keep your child healthy.
Try our health plan search tool to see which plans we accept. Simply select your state and the type of care your child needs. For specific information about your plan's benefits and costs, please contact your insurance provider directly.
Need help understanding your bill? Want to pay your bill online? Looking for financial assistance? Find all the information you need at your fingertips.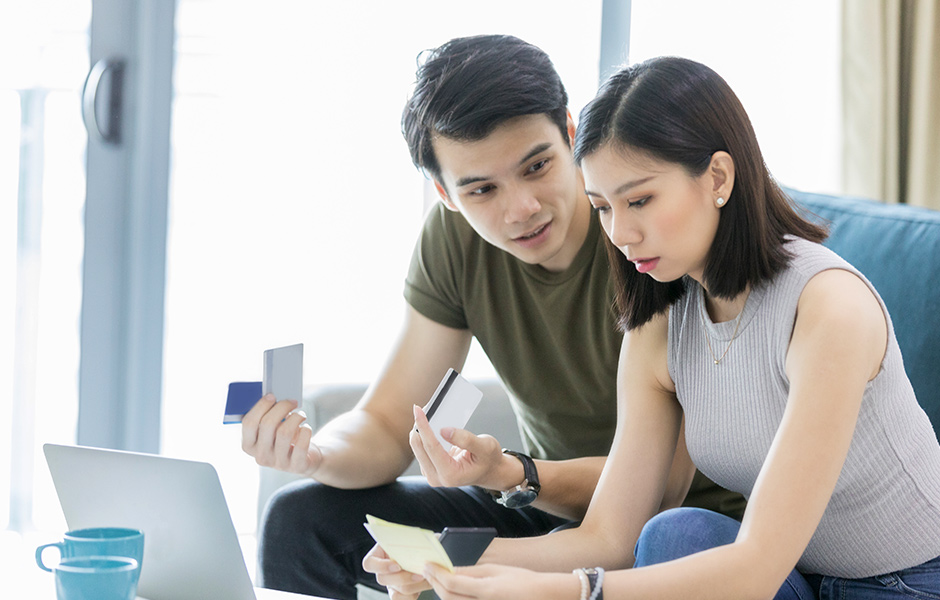 View estimated prices for many health services we offer. The estimates are not a guarantee of insurance coverage or your total bill. Contact your insurance provider if you have questions about your benefits and coverage.
Hospital Charges and Rates
Check hospital charges and average rates for Nemours Children's Hospital, Delaware and Nemours Children's Hospital, Florida.
Find out how the Nemours International Medicine Program helps children — no matter where they live — have a healthier and happier future. We've cared for hundreds of patients from around the world, in nearly every pediatric specialty. You can count on our expert care and reliable interpreter services. We can assist with housing, transportation and other services too.
Support Services and Programs
Does your child have a special request that we can help with? Do you need to refresh or recharge during your child's hospital stay? Got an idea you want to share with us? See all the programs and services we offer in your area.
Brighten the day of your loved one staying at one of our hospitals. Send a free e-card. We'll print your card and deliver it on weekdays from 9 a.m. to 5 p.m.
Find accurate and easy-to-read health information for kids, teens and parents. KidsHealth.org is the most-visited children's health website.