Aidan's Complex Regional Pain Syndrome Journey
"Dr. Nichols was so respectful of his pain and curious about his past."
— Donna, Mom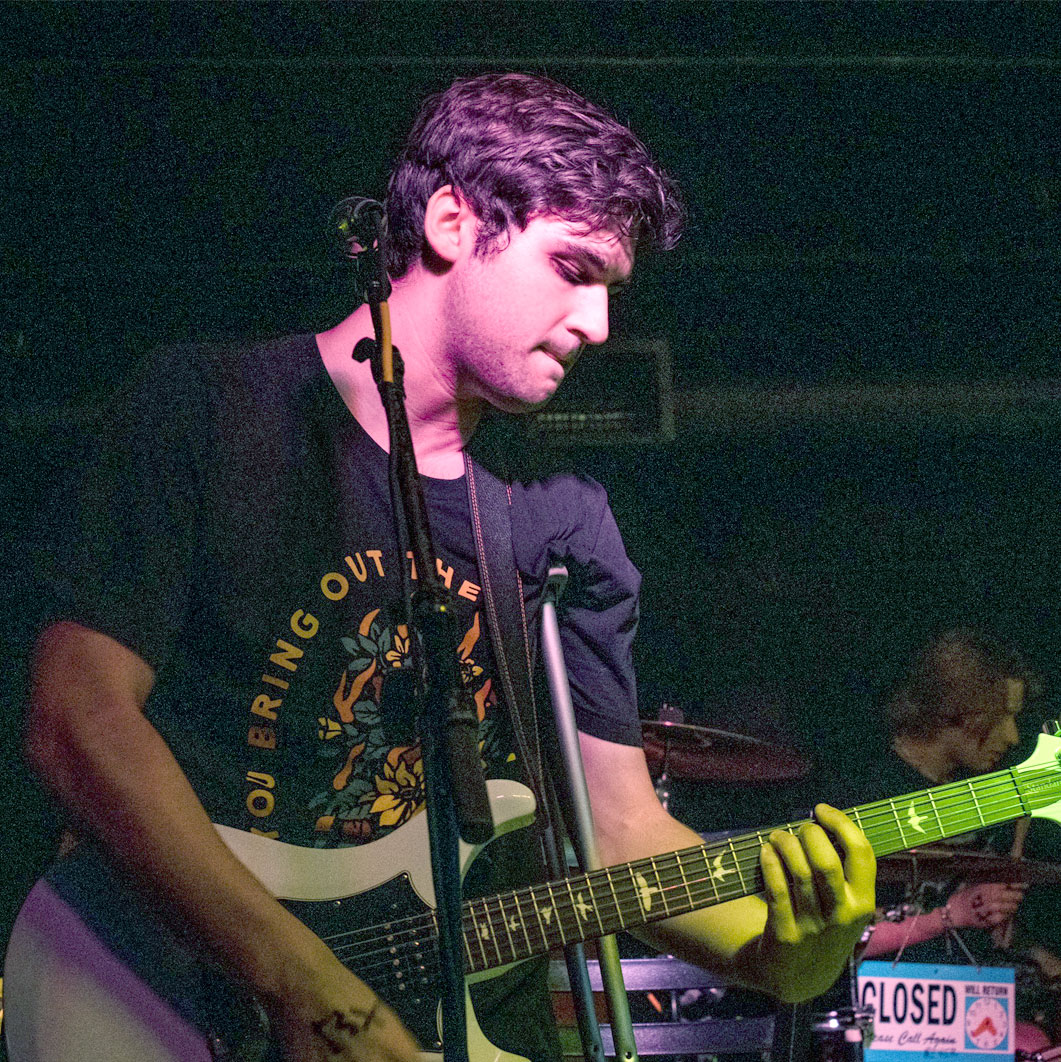 A Complex Injury Changed Everything
Aidan is an 18-year-old musician who found his passion for music during his medical journey. Back in 2014, as an active 10-year-old, Aidan suffered a snowboarding accident where he was diagnosed with a bone contusion in his left leg. Weeks later, Aidan and his family knew something much more serious was going on when his leg and foot turned dark purple and were ice cold.
Aidan immediately started treatment for complex regional pain syndrome (CRPS), but his condition only seemed to worsen over time. After multiple surgeries, Aidan was deemed "orthopedically sound" even though he was still experiencing pain, and it was recommended that he seek more physical therapy and mental health support to manage his chronic pain.
Progress Thanks to Nemours Expertise 
After more surgeries and intense physical therapy sessions, Aidan was still using a wheelchair to get around. It wasn't until he was referred to Nemours Children's Hospital, Delaware, in October of 2018 that Aidan met orthopedic surgeon, Dr. Reid Nichols, who was able to change Aidan's entire course of treatment to best fit his needs. "She really saw him as a whole person," says Aidan's mom Donna. "Dr. Nichols was so respectful of his pain and curious about his past. She really wanted to get to the bottom of why he was not getting better."
Dr. Nichols did a comprehensive gait assessment, an analysis that helps determine the cause of problems with the way you walk, step or run. She also took new imaging of his leg. Aidan began a two-month inpatient stay at Nemours Children's to work every day on building muscle again through intense physical therapy sessions.
Because of the time that Dr. Nichols and her team took to really look at, and listen to, Aidan, he was able to move from his wheelchair to walking again with the help of crutches. Aidan is still working through some pain, but he hopes to one day be completely pain-free.
The Added Healing Power of Music
His way of coping throughout his journey both physically and mentally was by learning to play the guitar. In fact, his guitar travels with him to every hospitalization, and he shares his music with younger patients by teaching them to play. Aidan has even formed his own band with a few close friends called "Never Coming Home," and has been able to make music and play shows. Aidan's goal when meeting Dr. Nichols was to be able to stand up and play for one whole song. After almost one year of hard work, Aidan was able to reach his goal, and now he can stand up and play for almost the entire show. We are wishing you the best, Aidan, and cannot wait to hear what else your band has in store!