Vocal Cord Dysfunction Program, Delaware Valley
Contact Us
Vocal Cord Dysfunction Program, Delaware Valley
Specialized Vocal Cord Care for Better Breathing
The vocal cord dysfunction team at Nemours Children's Hospital, Delaware gets kids back to the activities they love. We use advanced tests and nonsurgical therapies to help children breathe easier.
Vocal cord dysfunction in children can be hard to diagnose. It looks a lot like asthma. It causes breathing problems and coughing, often after exercise or stressful activity. It can also be related to viruses, irritants or digestive issues.
Our program is the only one in the region that brings together ear, nose and throat doctors, a laryngologist (surgeon with special training in voice and airway), pulmonologists and speech and language experts. We assess your child as a team, which can mean earlier diagnosis and treatment.
We can often improve vocal cord function with speech and language therapy. This helps improve breathing awareness, speaking methods and more. If your child has an underlying condition, we'll get them the right care, right here.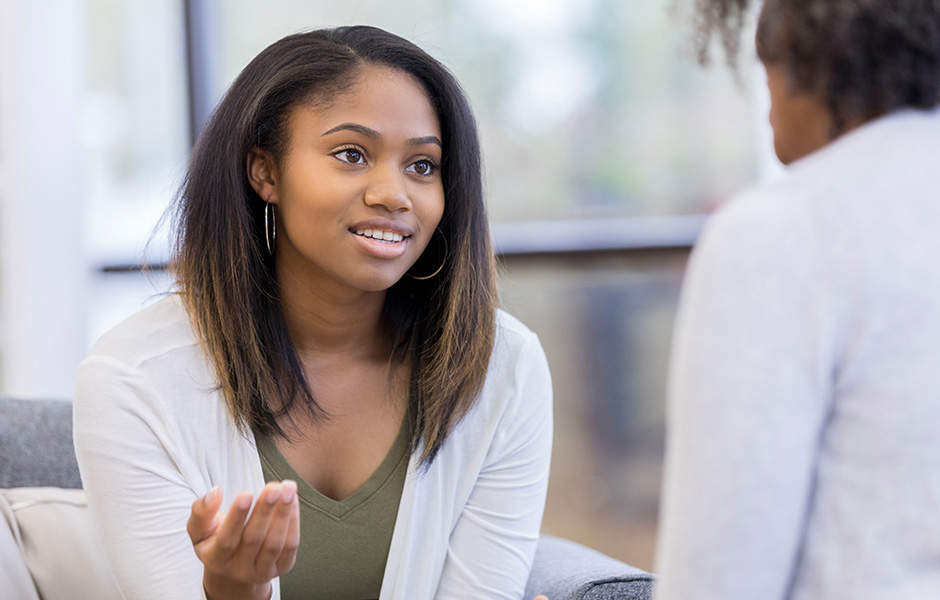 What is Vocal Cord Dysfunction?
Vocal cord dysfunction is when the vocal cords close instead of open when breathing in, blocking the airways. Learn more about symptoms, causes and treatments from the Nemours experts at KidsHealth.org.
Expertise in Pediatric Vocal Cord Dysfunction
Our vocal cord dysfunction program is the only one of its kind in the tristate area. We're part of a recognized pediatric Voice Program that treats rare and complex conditions.
Kids we care for each year 
Number of speech therapy sessions your child may need
We offer individual, one-on-one, speech and language therapy
We have specialized expertise. Our team includes laryngologists, or ENT doctors with advanced training in the voice box. It's the highest level of expertise for vocal cord dysfunction.
Your child's appointments are coordinated. We arrange visits to make it easy for you. We see your child on the same day when possible.
 We help athletes and performers. We have special experience helping kids stay active and performing at top level. We share our expertise with community coaches and parents.
Our rehab program is recognized. Ours is the only pediatric program in the Greater Philadelphia region accredited by the Commission on Accreditation of Rehabilitation Facilities (CARF).
Rescue Breaths for Vocal Cord Attacks
Kids with vocal cord dysfunction can have "attacks" caused by certain triggers. Our speech and language pathologists teach children how to relax the vocal cords and prevent or stop an attack. See how it works.