At Nemours Children's, our physicians work together — across specialties, clinics and hospitals — to give children care that's among the safest, most caring and compassionate. This unique collaboration has earned Nemours a place among the most respected pediatric health care systems in the nation.
Pioneer. Innovator. Advocate.
As part of a pediatric health system with both clinical and academic partnerships, we are 100% focused on ensuring a healthier future for children. We strive for excellent outcomes across all of our medical and surgical specialties — and we measure these outcomes in order to provide consistent, top-rate care.
At Nemours, innovation is the norm. Our collaborative approach to pediatric health care is supported by an award-winning Electronic Health Record (EHR) and state-of-the-art app and telehealth system. 
Nemours physicians are committed to family-centered care and to making families true partners in every aspect of a child's treatment and care.
Meet Our Physician Leaders
Be The Doctor You Want To Be
Nemours is a great place to work, whether you just received your medical degree or have years of experience. We are a highly-regarded pediatric health system dedicated to fostering continuous improvement of patient safety and quality of care.
Here are a few reasons why you should join colleagues at Nemours who share your passion for achieving excellence in children's health care:
A work environment designed to support your practice and to meet the personal needs of patients and families in our care
Growth and advancement opportunities
A transparent culture with multidisciplinary collaboration and partnerships
Mentoring: Learn from experienced clinicians
Exciting research opportunities
Awards and Recognition for Nemours Children's Health
Gaining recognition confirms and strengthens our commitment to excellence in health care, patient experience and workplace culture. It tells us that we're making a difference and staying true to our mission. It keeps us moving forward and striving to do even better.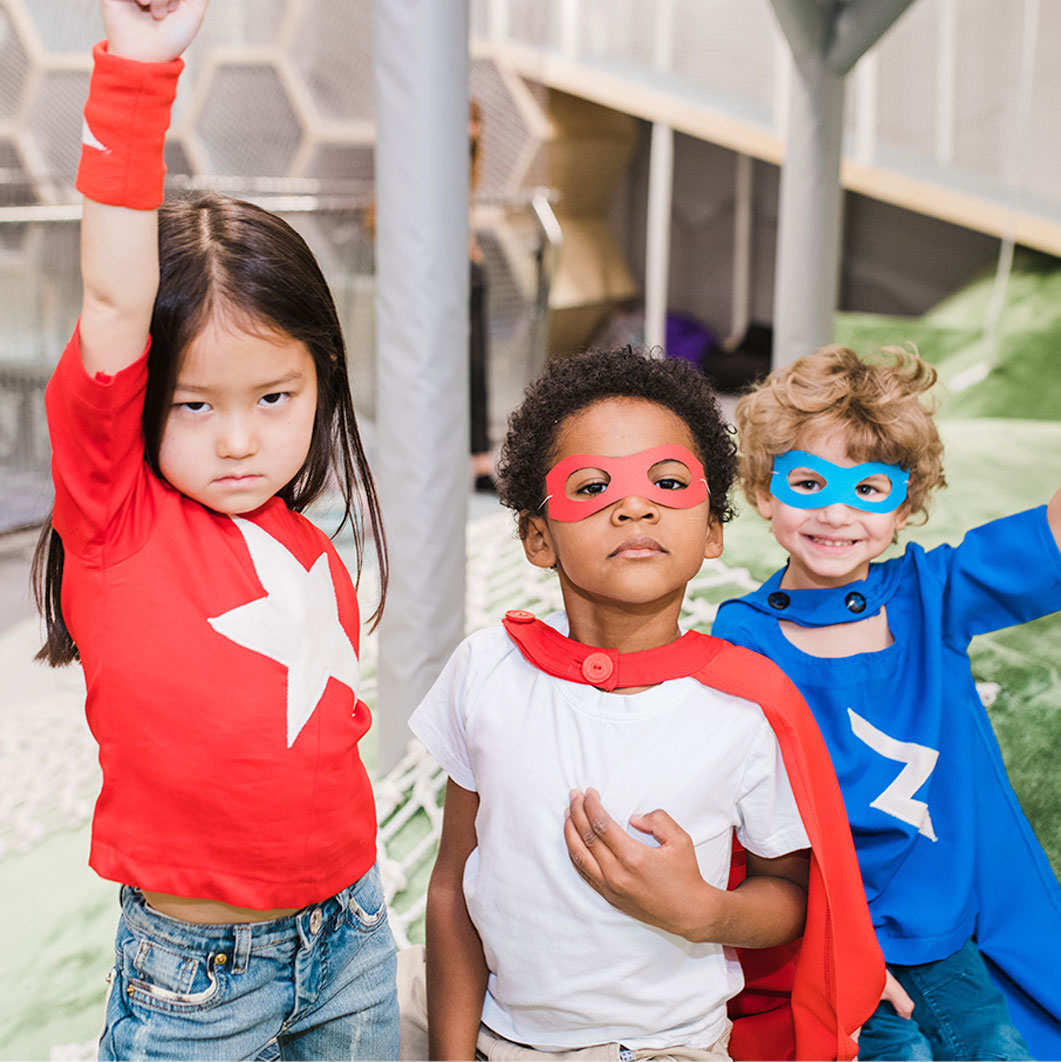 Nemours provides an excellent benefits package focused on meeting the needs of our growing workforce. Our comprehensive benefits program is personalized to fulfill each physician's individual needs.