Pediatric Sports Medicine
Expert Care for Kids and Teens
The Nemours pediatric sports medicine team helps kids recover from and prevent sports injuries so they can run, kick, jump, pitch, dance, cheer and play hard at the games they love.
We're part of renowned orthopedic and sports medicine centers in Florida and Delaware. In fact, U.S. News & World Report ranks Nemours Children's Hospital, Delaware among the top hospitals in the country for pediatric orthopedics.
Our pediatric center's team includes sports medicine physicians, surgeons, concussion specialists, athletic trainers, rehabilitation therapists, nutritionists and many others. We work together to help athletes regain function, get stronger and perform better. We also do research and lead clinical trials to help prevent and manage sports injuries in kids.
Nemours care extends beyond our walls into the communities we serve. We're on the sidelines providing medical services on game days. We educate coaches, families and student athletes to play safe and train for top-level play. We want kids to compete, have fun and stay injury-free.
Learn About Our Orthopedic Centers
We offer complete sports medicine care at our two centers, one in Delaware and the other in Florida.
"What led us here was the baseline concussion testing. I can say it has been a wonderful experience."
We see a wide range of conditions — far too many to list here. The conditions we treat vary depending on the location and providers selected. Don't see a condition listed? Call us.
Team-Based Care for Sports Injuries and Injury Prevention
Our pediatric sports medicine programs use the latest technologies and therapies to help your child recover and return to safe, fun play. We focus on improving health, strength and performance to prevent sports injuries before they happen.
Sports medicine centers, in Delaware and Florida
Kids we care for each year
We're experts in children's health. Because we care only for kids, we understand their unique needs and how sports injuries can affect development. We protect a child's growth with the right treatment.
We use nonsurgical approaches. Not every sports injury needs surgery. We use braces, orthotics (inserts put in shoes to help foot problems) and a variety of exercises and therapies to help your child recover.
We're world-recognized in orthopedics and orthopedic surgery. Our orthopedics teams offer the latest sports surgeries like ligament reconstruction and transplant. We can use methods that need smaller, fewer cuts for a faster recovery.
We manage a range of sports-related issues. We work with other specialists to address things like pain, mental issues, lack of energy and problems that affect females. We also see Special Olympic athletes.
We're active in pediatric sports medicine research. From studying dynamic ultrasound technology to looking at ways to predict and prevent certain injuries, our research is game changing. We also offer clinical trials.
Advanced Equipment and Rehab Facilities
Our rehab programs use the latest technologies to assess injury and body mechanics. We have track and field facilities, gym equipment and therapy pools in some areas.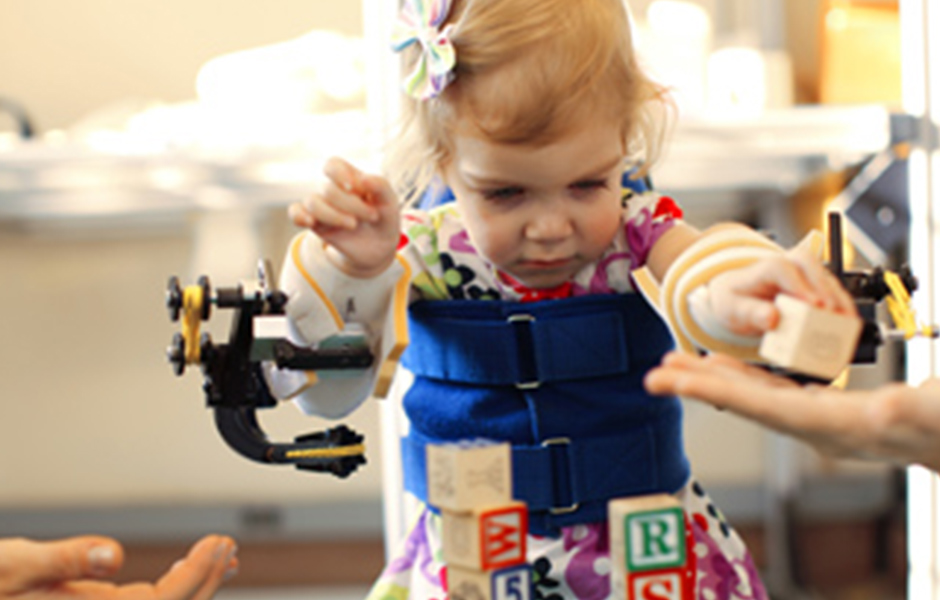 Our pediatric concussion experts work as a team to assess and protect brain function. We create recovery plans around rest and slow, careful return to routine. We even have an app  that help families assess symptoms an track progress to recovery.
Meet Alfred Atanda, MD, orthopedic surgeon at the Nemours Center for Sports Medicine in Wilmington, Del. Find out how he does everything he can to gets kids healthy and back on the field. 
Keep Your Young Athlete Safe
Keep your child off the injury list. Learn about sports safety, training and performance, and sports injury care from the experts at Nemours® KidsHealth®.