Skull Base Surgery Program, Delaware Valley
Contact Us
Skull Base Surgery Program, Delaware Valley
Expertise in Minimally Invasive, Endoscopic Procedures
Surgeons at Nemours Children's Hospital, Delaware perform advanced procedures on the skull base, or the bottom of the head, and sinuses. Families come here for our expertise in precisely removing tumors and other growths and making repairs in this delicate area, even in the tiniest babies.
Whenever possible, our team uses endoscopic approaches that involve tiny instruments and tubes with cameras inserted through the nose or mouth. This method can mean fewer, smaller, and hidden cuts. It can also mean better results and a faster recovery.
Nemours Children's is at the leading edge of pediatric endoscopic skull base surgery. In fact, our surgeons collaborate with Jefferson Health's Vickie and Jack Farber Institute for Neuroscience  team. The same team that's renowned for developing new tools and techniques in use today.
Our surgeons are part of award-winning Nemours programs in neurosurgery, oncology, otolaryngology (ENT) and more. You can trust your child gets the highest level of surgical expertise and support.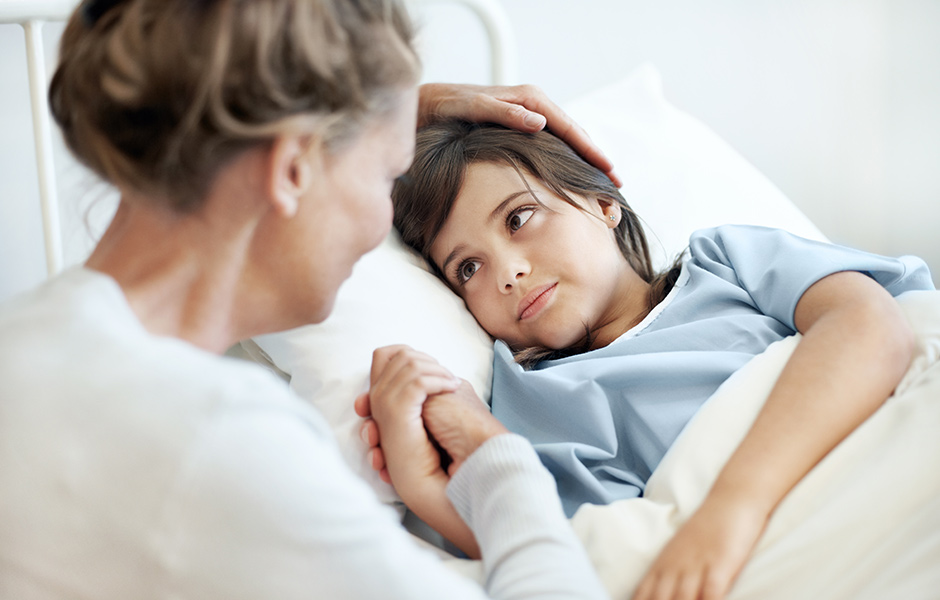 When your child needs surgery, you have questions. We'll help you understand everything about your child's specific treatment plan. You can also learn more about skull base surgery and what to expect from the experts at Nemours® KidsHealth®.
Recognized Experience in Precise Operations
Our surgeons are known for skill and experience in the rarest and most complex cases. That's why we're part of the Sidney Kimmel Medical College at Jefferson Health, teaching tomorrow's experts in pediatric skull base surgery.
We're ranked for pediatric neurology and neurosurgery, and cancer care
We're a top-rated hospital. Ours is one of the top-rated hospitals for pediatric neurology and neurosurgery, and cancer care, according to U.S. News & World Report  rankings.
We use advanced equipment. We use the latest computer navigation systems during surgery. This gives us better views and ability to perform precise procedures.
Our approaches offer better outcomes. Minimally invasive surgery often means a shortened hospital stay, faster recovery, less pain, less scarring, fewer complications, and less chance to damage other parts of the brain.
You can stay close by. If you're coming in from out of town, your family has access to a Ronald McDonald House  located on-campus. This can help make your visit more convenient and affordable.
Unmatched Interventional Radiology Expertise
We're part of the largest pediatric interventional radiology (IR) program in the country. With teams in the Delaware Valley and in Florida, we work across the miles to care for even the most complex conditions. IR can in certain cases help us treat children without surgery.