Cardiac Center, Delaware Valley
About Our Pediatric Heart Center of Excellence
Nemours Children's Cardiac Center in Wilmington, Del. offers the highest level of expert, personalized heart and vascular care for children from before birth into adulthood. Our team of pediatric cardiologists, cardiac anesthesiologists, critical care intensivists, interventional cardiologists, cardiothoracic surgeons, cardiac psychologists, cardiovascular geneticists and many others work side by side, every single day, to help kids thrive.
Our cardiology and cardiothoracic surgery programs are nationally recognized and named among the best in the country by U.S. News & World Report. 
We pioneer surgical methods, conduct research, educate health care providers and achieve outcomes that are the best in the region. Families and medical providers across the country turn to us for second opinions and expertise in the rarest and most complex conditions. You can trust your child is getting the latest, safest possible heart care at Nemours.
Our approach goes beyond your child's physical health to address their mental and social wellness too. And we support the whole family. From fetal heart testing and newborn surgery to preventive heart care, neurodevelopmental support and heart transplants, we work to improve your child's quality of life, for a lifetime.
Nationally Recognized Heart Expertise
We're known for developing new treatments for kids with heart disease, and we're part of national organizations that set the standard of care for kids everywhere. We offer highly integrated programs built on a strong foundation of expertise and skill.

"As a first-time mom, it was devastating for me to hear that we were going to have a child with a heart defect. I didn't know what this journey was going to entail."
"The doctors at Nemours not only have incredible skill, they have a personal touch that matters so much."
"We would put our trust in Dr. Pizarro all over again."
"The Nemours Cardiac Center saved his life more than once."
Kaii
Miracle
Vea
Owen
Integrated, Team-Based Pediatric Heart Care
At Nemours, your child gets pediatric heart expertise from a team that partners closely to deliver the best possible care. Our heart center is designed so that services are close by, and we regularly interact to plan treatment and manage conditions as a team.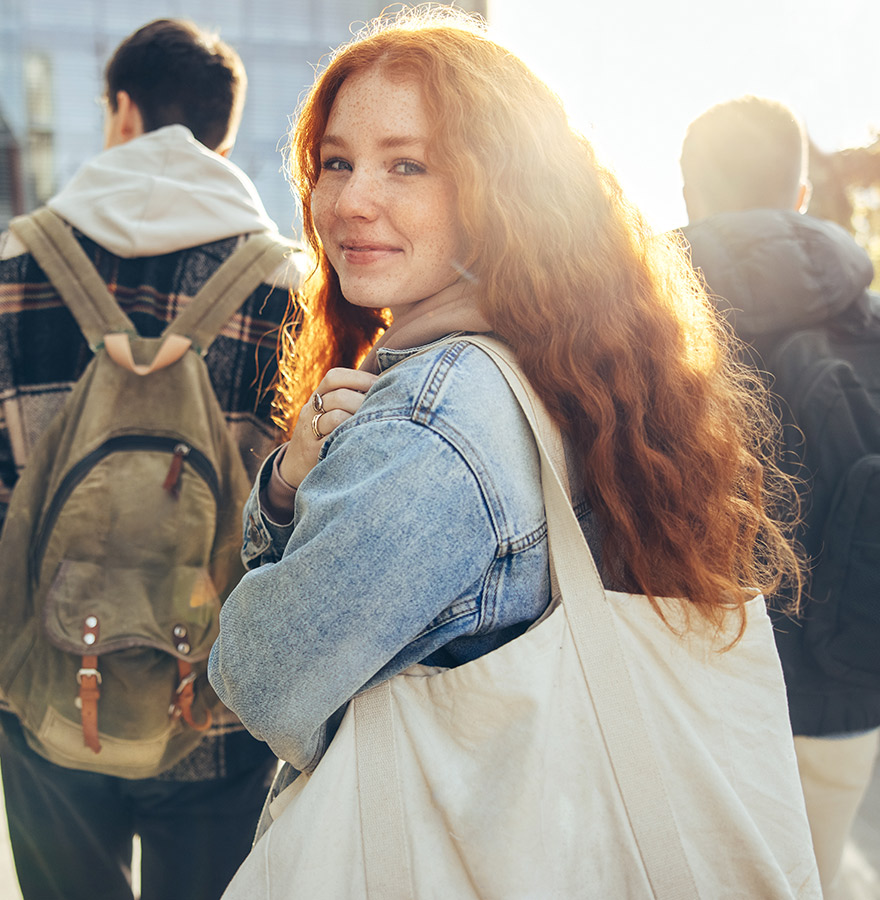 We offer all the heart care your child needs. from the womb to adulthood, all in one place.
Our surgeons and interventionalists have survival rates that rival the largest heart centers in the nation.
Our fetal heart team can diagnose some conditions as early as week 12 in pregnancy. You may even deliver your baby here.
We're researching new and innovative ways to treat disease and improve quality of life. We have clinical trial treatments you can't get everywhere.
We go beyond our hospital doors to bring lifelong heart health to families in the communities we serve.
Every member of our team works for your child's best, healthiest life. See why it makes a difference to have heart expertise and all the services you need under one roof.
A Team That Grows With Your Child
Your child's heart care team includes certified advanced practice providers, pediatric nurse practitioners and physician associates with special experience in caring for kids with cardiovascular conditions. 
Many have been here for several years. Families tell us that having a highly skilled, familiar team with them as their child grows makes a difference. 
Whether your child is staying overnight in our inpatient heart unit, is in critical care, or coming in for a routine visit, you're in good hands at Nemours. 
The Nemours Advanced Delivery Program allows healthy moms to deliver at our children's hospital in Delaware. This means your baby can get the critical care they need right away. 
If you can't deliver here, we have advanced neonatal transport equipped with lifesaving technology. We'll get your baby here safely and quickly. 
The Nemours Cardiac Center offers the skill and outcomes of a large academic center, with a personal, community feel. We support your family every step of the way. Let us help you.

Our team collaborates with physicians and researchers across the country, and the world. We partner with and train health care professionals to improve care for kids everywhere. Let's work together.