Solid Organ Transplant Program
Contact Us
Solid Organ Transplant Program
Giving Kids the Best Possible Chance
Nemours has one of the largest pediatric heart, liver and kidney transplant programs in the country. 
Our United Network for Organ Sharing (UNOS)-approved programs have been running for decades. Our kidney transplant program began in 1993, our liver transplant program began in 2000 and our heart transplant program began in 2003. Nemours performed the first heart transplant in Delaware.

If you're a referring physician, you can feel confident sending your patients here. Our transplant team works together to give kids comprehensive transplant care at every step. We also help parents coordinate all appointments and understand the financial and insurance side of things.

If you're a parent, you will meet with many specialists and transplant team members as you make this journey with your child. Know that you're in a place that's set up to make transplants a success, and we're here to support you every step of the way.
Learn about our comprehensive program offering pediatric liver, kidney and heart transplantation surgeries.
Our pediatric solid organ transplant team provides full-service care for children with all kinds of diseases that require:
A Leader in Solid Organ Transplants for Children
Nemours Children's Health is one of the largest integrated pediatric health systems in the country. Everything we do — our medical care, research, education, and prevention and advocacy efforts — is focused on kids.
Solid organ transplants in last two years in Delaware Valley
Physicians across 5 states support pre- and post-transplant kids
We focus on quality of life, first and always. We consider the needs of every child referred to us, no matter how complicated their condition and situation.
We have a highly experienced transplant team in the Delaware Valley. Our team includes surgeons, pediatricians, nurses, therapists, social workers, dietitians and Child Life specialists from all areas of expertise.
We were early adopters of living donor procedures. The living donor procedure allows an adult to donate part of their liver or one of their kidneys. More children receive transplants sooner because of this innovative approach.
We offer therapy services that help children heal faster. Our top-rated therapy services help children get better faster, and get back home more quickly.
We have coordinators that walk families through the whole process. Our transplant coordinators will be with you the whole way, and our financial services coordinator can answer any questions.
"A long time ago, I felt like this was a calling: To try to do what I could to help children."
Meet Stephen P. Dunn, MD, Division Chief and Transplant Surgeon.

Answers and Guidance for Expectant Parents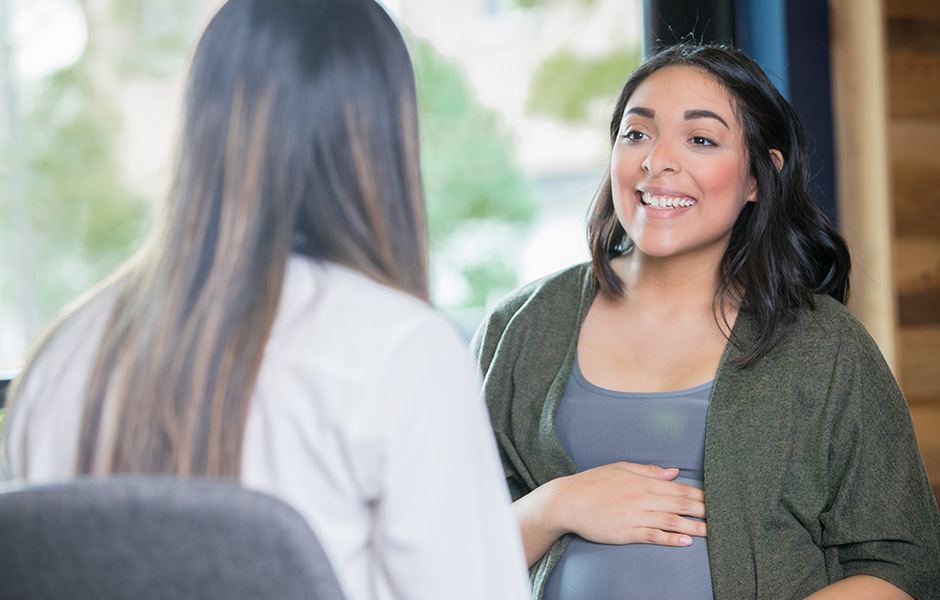 For conditions that may require an organ transplant after birth, we provide comprehensive care through every stage from birth to transplant. We work with expectant parents to diagnose diseases in the womb. We help them prepare so we can provide care as soon as their baby is born.
A Home Away From Home for Traveling Families
If you're coming in from out of town, your family has access to a Ronald McDonald House located right across from our campus. This can help make your visit more convenient and affordable.