Skeletal Dysplasia Program, Delaware Valley
Internationally Recognized Care for Skeletal Dysplasia
Nemours Children's is a world leader in caring for children with skeletal dysplasia. We see more kids with skeletal dysplasia than nearly any other pediatric children's hospital.
Skeletal dysplasia is a group of conditions related to bone development, bone structure and bone strength. Dwarfism, or having short stature, and brittle bones are two common types. But there are about 500 types of skeletal dysplasia.
At Nemours, many specialists come together to treat kids with skeletal dysplasia. We evaluate, do genetic testing and offer the latest surgical and non-surgical treatments. We see people from birth up to age 35.
Our team has spent decades researching and treating rare and complex types of skeletal dysplasia. We provide all the care you need, under one roof.
Nemours is world-renowned for diagnosing and treating Morquio syndrome, a type of skeletal dysplasia. So when Maria's father, who lives in Pakistan, looked for treatment for his daughter, he wanted "the best of the best."
We diagnose and treat a full spectrum of skeletal dysplasia in infants, kids and teens — even babies still growing in the womb. 
Premier Destination for Skeletal Dysplasia Care
Only about a half-dozen clinics in the country treat children with skeletal dysplasia. We lead the way in skeletal dysplasia care and research.
Children treated for skeletal dysplasia each year at Nemours
Publications on skeletal dysplasia by our doctors in last five
We're trusted in the skeletal dysplasia community. Parents tout our program in online forums for families of little people and our physicians frequently appear as experts in the media. Our clinicians serve on advisory boards for several groups, including Little People of America and Dwarf Athletic Association of America.
We have a uniquely qualified team. We work together to increase your child's mobility, correct problems and prevent future complications. We're well-equipped to take care of kids with complex medical and surgical needs.
We make your visit easy. We structure our program so that your family can come and see our physicians and any other specialists here, all on a single day.
Answers and Guidance for Expectant Parents
Our perinatal advanced delivery program allows newborns with skeletal dysplasia to receive expert care during, and immediately after, birth in our Neonatal Intensive Care Unit.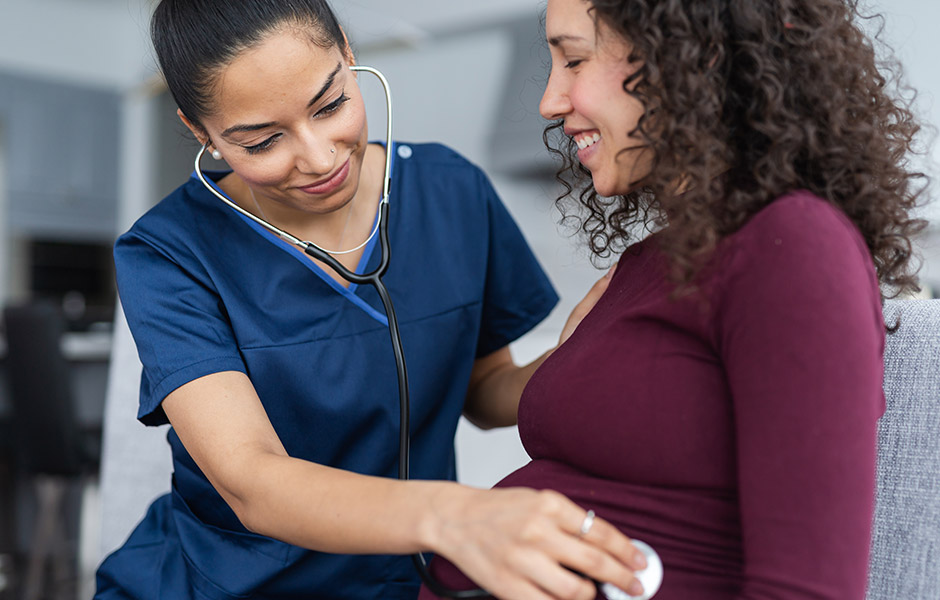 A Home Away From Home for Traveling Families
If you're coming in from out of town, your family has access to a Ronald McDonald House  located right across from our campus. This can help make your visit more convenient and affordable.