Pulmonary Hypertension Program
Contact Us
Pulmonary Hypertension Program
Contact Us
Pulmonary Hypertension Program
Contact Us
Pulmonary Hypertension Program
Working for Your Child's Best Quality of Life
Nemours Children's gives kids with pulmonary hypertension, or high blood pressure in the blood vessels in the lungs, care that's focused on their very best life. 
Pulmonary hypertension can be due to problems in lung development, genetic changes passed in families, congenital heart disease (conditions babies are born with), autoimmune disease or blood clots. There is no cure for pulmonary hypertension. For many babies, the condition improves as they grow.
When you come to Nemours, your child gets care that's coordinated and convenient. Our heart team is part of integrated, award-winning pediatric heart centers in Delaware and Florida. We partner closely with pulmonologists, newborn specialists, rheumatologists, critical care intensivists and more to care for your child. 
We work together to reduce symptoms like shortness of breath, tiredness and swelling, and keep the heart healthy. We also try to slow down or even stop the disease from getting worse. Our goal is to help your child run and play to their highest ability.
Two Leading Pediatric Heart Centers
Our heart centers offer highly advanced, integrated care just for kids and young adults with congenital heart disease. Learn about our focused programs, innovative research and exceptional outcomes.  
The circulatory system involves blood vessels that carry blood to and from the heart. Learn more about the heart and circulatory system from the experts at Nemours KidsHealth®.
Catheterization is one way we may assess pulmonary hypertension. Learn what to expect during this procedure. 
Certain congenital heart diseases can cause pulmonary hypertension in children. Find out about the different types, how they're detected and treated, and more. 
one
two
three
We see many conditions — far too many to list here. The conditions we treat vary depending on the location and providers selected. Don't see a condition listed? Call us.
Related Specialties & Services
Because Kids Deserve to Be Kids
With the right care delivered at the right time, children with pulmonary hypertension can, and do, have an active life. Our team knows what to look for and can begin treatment early, for the best possible outcomes.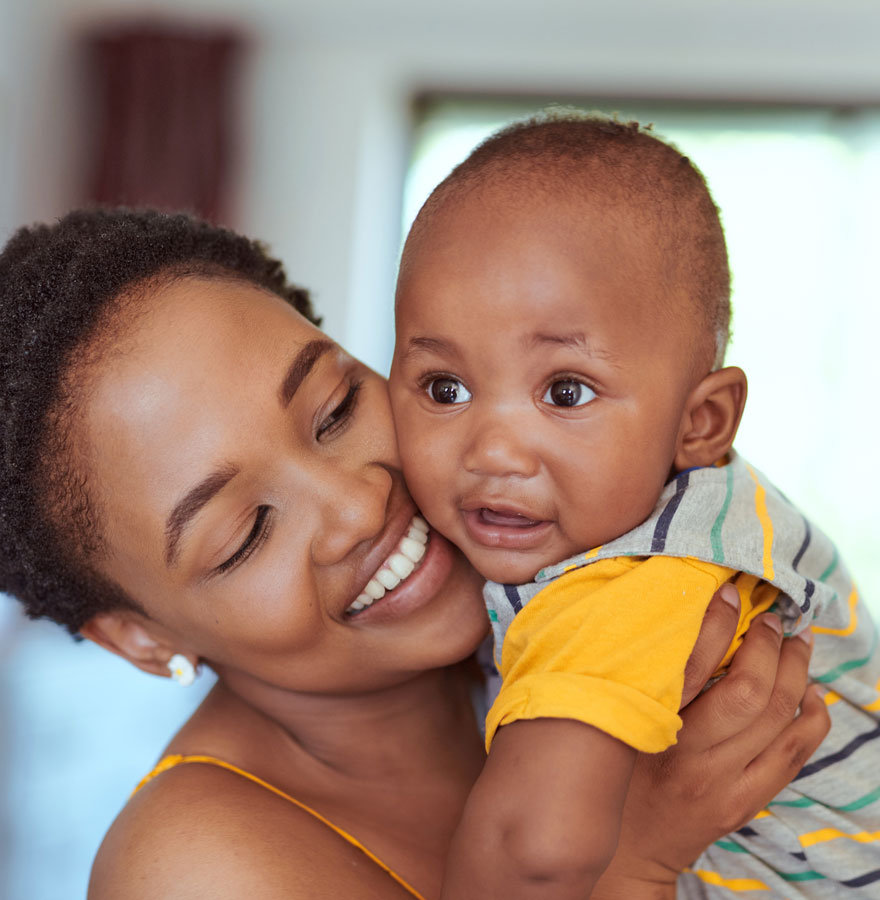 Pulmonary hypertension can mimic other conditions, like asthma. Our team has vast experience with early detection when treatment may be more effective.
Your child visits with a cardiologist and pulmonologist, at the same time. You get shared expertise and convenience. 
We offer nurse care coordination for scheduling and insurance, and a direct line of communication.
Your child's care is led by experts who publish research-backed papers on effectively managing pulmonary hypertension.
Our program addresses your child's physical and mental wellness, with therapies that strengthen body and spirit.
Nemours pulmonary hypertension teams are experienced and focused on your child's healthiest future. Meet them now. 
Shubhika Srivastava, MD

Cardiology

Division Chief Cardiology, Co-Director Cardiac Center; Medical Director, Echocardiography, Congenital Echocardiography, Fetal Echocardiography

Professor of Pediatrics — Sidney Kimmel Medical College, Thomas Jefferson University

Primary Office

Wilmington, DE

Deepika Thacker, MD

Cardiology

Medical Director, Inpatient Cardiac Care Unit

Associate Professor at Thomas Jefferson University

Primary Office

Wilmington, DE
Convenient Follow-Up Appointments by Video
We offer follow-up appointments through scheduled, live video visits. You can avoid waiting rooms and save travel time. Ask your doctor if this is an option for your family.